GPS SIMs that are ideal for all your location and tracking device needs. Ritesim multi-network SIM cards automatically connects your device to the Network with the best signal and coverage in over 180 countries.
GPS devices have previously relied on satellite systems to share
locations, but by using a Ritesim multi-network GPS SIM, the data is shared via 4G and 5G IoT cellular networks providing additional value to your connectivity.
Our SIMs come with the following as standard;
Device and data management with our Connectivity Management Platform
Global multi-network connectivity
Simple and easy to understand tariffs that don't tie you into data packages you won't use.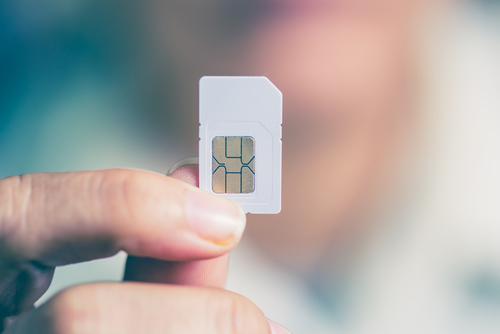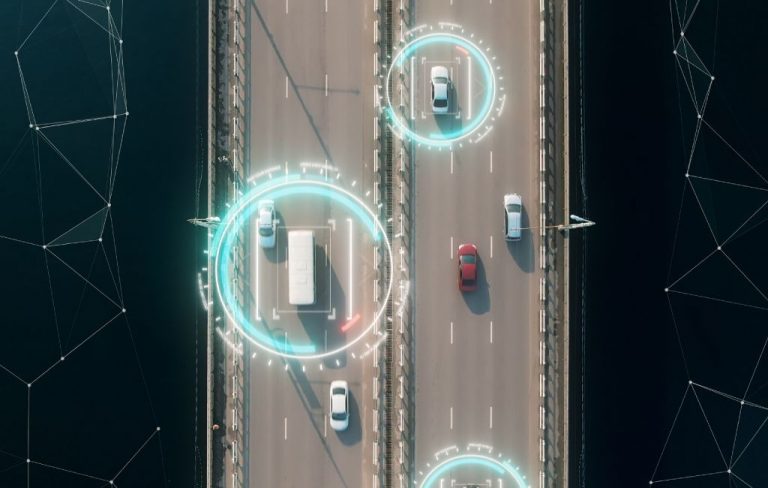 GPS SIMs are available on 4G, 5G, and low power networks which arguably provide better signal and connectivity range than more traditional options such as satellite and GPRS. This makes Ritesim GPS SIMs ideal for asset tracking, digital wearables, telematics and fleet management.
Need to order in bulk or have need to insert at manufacturing source? Contact us for bulk order pricing and specialist advice.
Telematics for fleet management
Telematics is the fastest growing area of IoT. Here at Ritesim, we have helped companies track and manage their vehicles globally. If you're building GPS trackers for fleet management systems or simply looking for GPS SIMs for your vehicles, Ritesim we can offer a wide range of IoT SIMs that are ideal for you.
Wearable GPS devices are not new, but have been growing steadily in demand in recent times. From helping people track their pets, monitor elderly patients or to simply track a run, connectivity for these devices will continue to be in demand.  Let us help you find the right connectivity solution for you.
You may have a GPS tracking device that needs to share information with your smartphone, device manager or cloud platform. A Ritesim multi-network SIM card is ideal for all of these!
Embedded SIM or retrofit​
At Ritesim we are able to provide industrial embedded SIMs that can be sent directly to the manufacturer so that all your devices are ready and activated upon shipment.
Should your GPS tracker device have a SIM slot for a regular business SIM we can help you co-ordinate your supply chain and ISM activation to make this process as simple and easy as possible.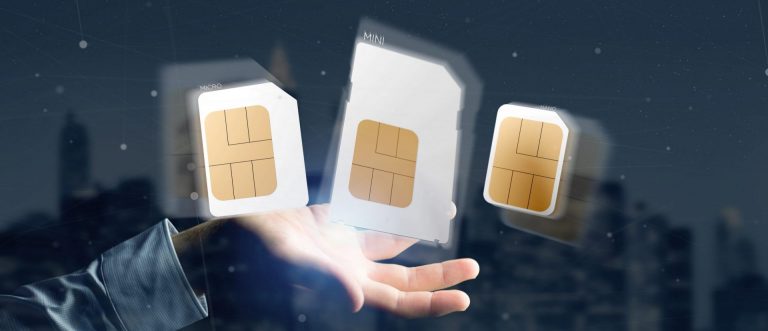 Never lose connectivity with our
Ritesim have a team of technical experts that can support you in creating your own private networks, configure hardware or support global IoT deployments.

Get expert advice from a member of our team today.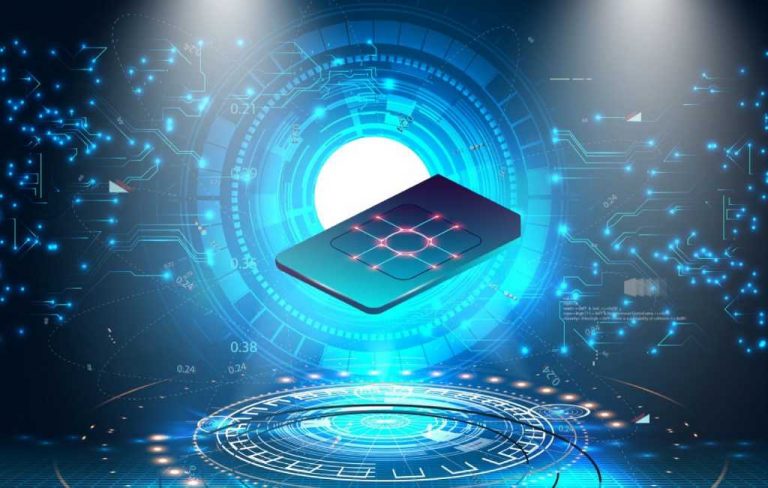 Never lose connectivity with our
Our multi-network SIMs have a built in failover solution, that means they never lose internet connectivity. With easy management, activation and tariffs, these SIMs are ideal for use in tracking systems.
we're happy to help!

Want to know more?
case studies

See what we do
We appreciate that having controlled and secure connectivity may not be your expertise, but could be the difference between success or failure for your business. Our expert team of advisors are here to help you create an IoT solution that is right for you and your business.