Here at Ritesim we have a dedicated team of VPN specialists who understand and value your need for the enhanced security a VPN can bring to your business.
A Virtual Private Network or (VPN) is a network of no fixed address but can be accessed from anywhere in the world. Highly secure, you are creating your own network and limiting the access to any connected devices in the network. A VPN establishes a secure connection and ensures that the network and any data sent between users is encrypted, making it far more secure option for those that need to transfer data and information across data.
A VPN is typically used with a Fixed IP address as accessing through the VPN can obscure the users IP addresses leaving it more difficult to track devices within the network.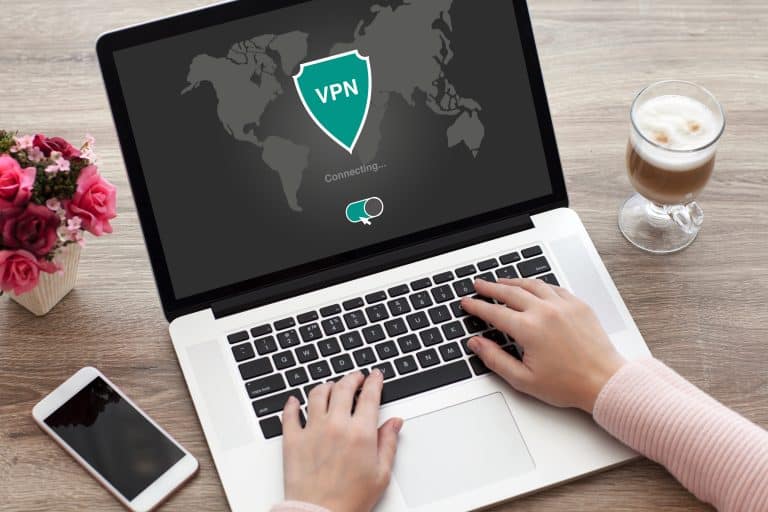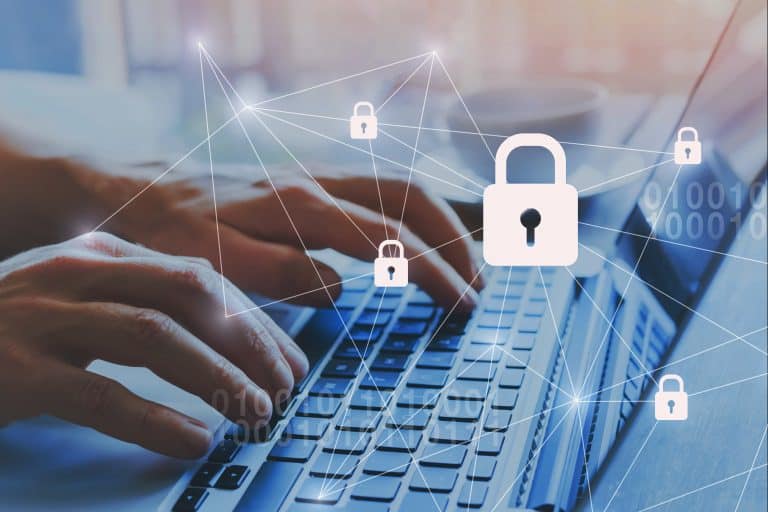 A highly secure solution.
A highly secure solution, our VPNs ensure that you can connect all of your M2M and IoT devices secure in the knowledge that your data is being encrypted mitigating any risk of cyber- attack.
Access to the SIMs can be setup via an IPsec VPN tunnel allowing both the host or remote site to initiate the connection, and using our best in class multi-network Fixed IP SIM cards – ensuring that you are always connected.`
Find out more about our FIXED IP SIMs
A secure and reliable way to connect any device globally
Encrypt your data and gain additional internet security
Data packages/pooling tailored to you
Connect through an IP sec or VPN
Let our technical experts help you get started right away
Never lose connectivity with our
Ritesim have a team of technical experts that can support you in creating your own private networks, configure hardware or support global IoT deployments.

Get expert advice from a member of our team today.
we're happy to help!

Want to know more?
case studies

See what we do
We appreciate that having controlled and secure connectivity may not be your expertise, but could be the difference between success or failure for your business. Our expert team of advisors are here to help you create an IoT solution that is right for you and your business.