Cellular IoT
Connectivity
& Healthcare
Cellular connectivity is changing the healthcare space, from improved monitoring and data collection, to supporting response teams and improving wearable tech. IoT and healthcare go hand-in-hand.
Data collected from IoT enabled wearable devices are helping doctors and physicians identify appropriate treatment plans and courses for patients. The devices are able to be connected remotely and can provide real time data about a patient, how they are responding to treatment and other indicators such as blood pressure and temperature.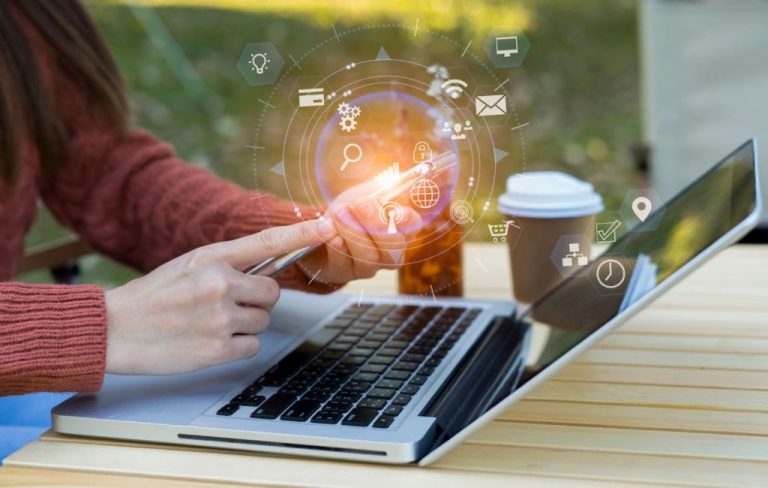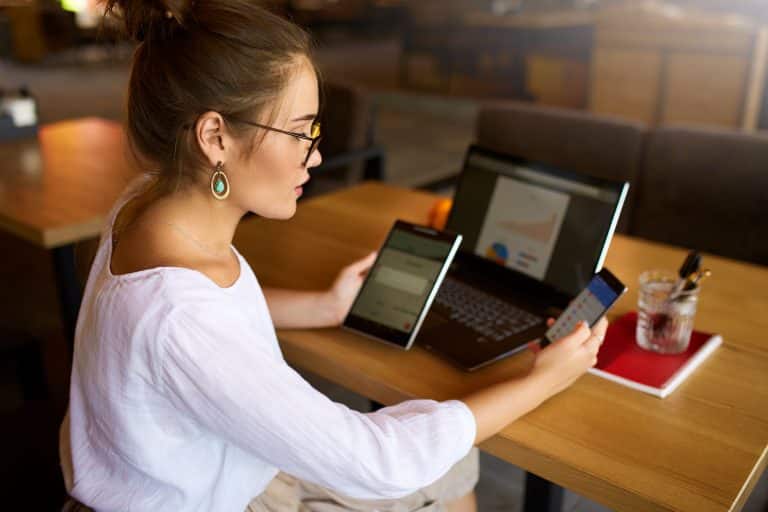 The IoT space is helping drive changes in healthcare through its unique remote monitoring functionality. The rise in devices that are able to monitor glucose levels for diabetic patients has increased tenfold over the last few years as it allows patients and doctors to actively manage their condition.
IoT enabled cellular wearable devices are supporting independent living across the elderly and disabled as alerts and notifications are able to provide healthcare providers with notifications should assistance be required.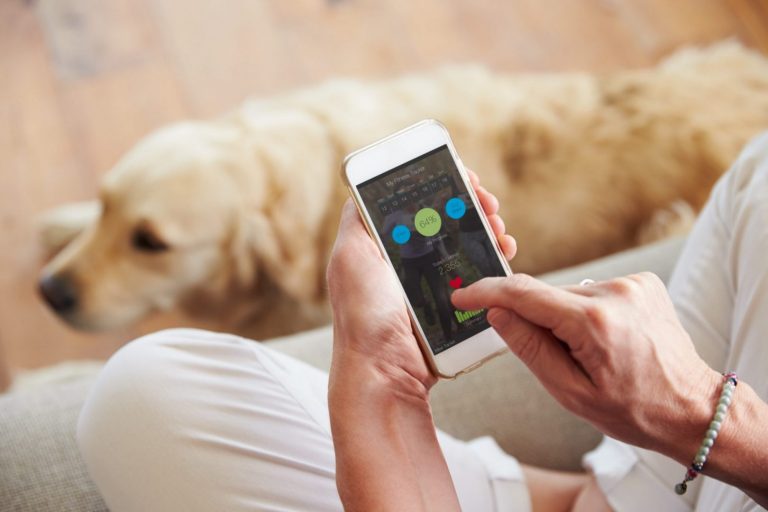 Connected devices are revolutionising healthcare and cellular IoT connectivity provides healthcare providers with failsafe connectivity to ensure better patient outcomes
With hundreds of roaming agreements in 200+ countries, we're confident in our premium cellular IoT connectivity. 
Never lose connectivity with our
Ritesim have a team of technical experts that can support you in creating your own private networks, configure hardware or support global IoT deployments.

Get expert advice from a member of our team today.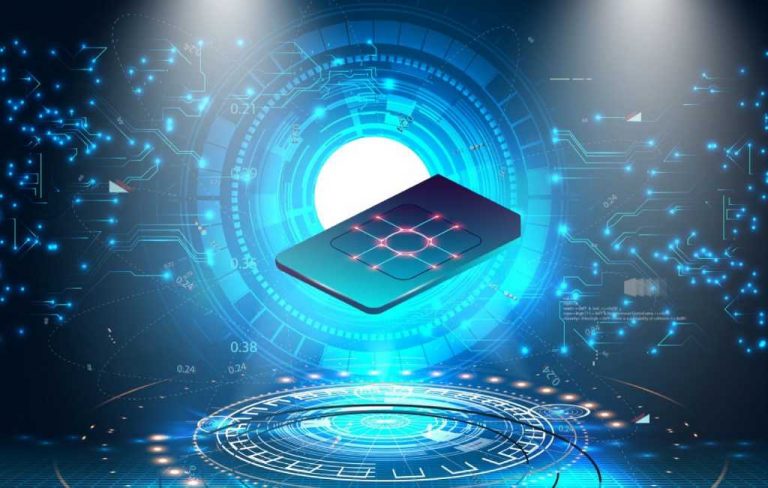 Never lose connectivity with our
Increase your security and resilience with multi-network SIMs. Our multi-network IoT SIM's simply provide a valuable and convenient alternative to a fixed broadband line or wifi-connection due to their unique ability to always connect to the strongest cellular network available in the area.
Data packages from as low as 10 megabytes of data allowance per month with a private fixed IP address. This very high security option extends your LAN into a secure private cloud containing the SIMs. Typically the SIMs are accessed via an IPsec VPN tunnel.
Ideal for deploying to multiple locations where the signal coverage is unknown.
Perfect for security cameras and and low data monitoring applications
we're happy to help!

Want to know more?
case studies

See what we do
We appreciate that having controlled and secure connectivity may not be your expertise, but could be the difference between success or failure for your business. Our expert team of advisors are here to help you create an IoT solution that is right for you and your business.