With our competitive and flexible tariff and contract options, we're sure that we can find a solution that works for you
An IoT Data Plan
For Every Need
Tariffs that start as low as £0.75
Spread your data across all your devices with data
pooling starting from as low as 10MB
Pay as you go or unlimited data options
No setup or activation costs
Plug and play – your SIM can come pre-activated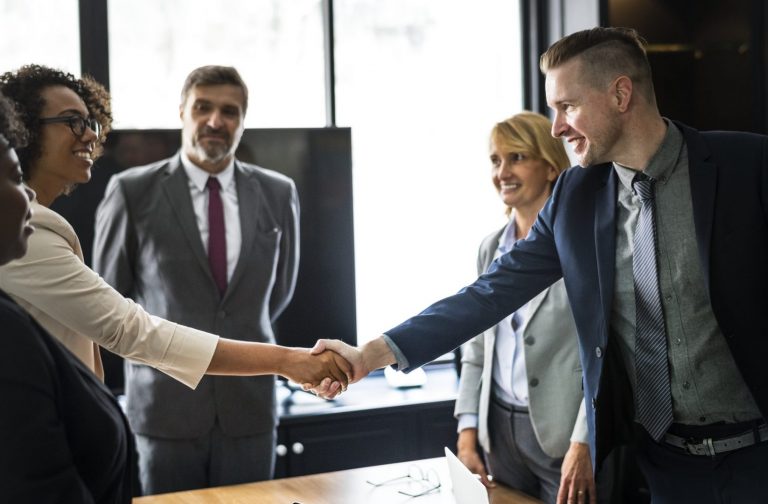 Any SIM for any network with access to multiple network operators globally
Connect to any cellular or low power

network available automatically with no hidden roaming fees

Build your own tariff for specific countries and regions
We guarantee a minimum of two network operators available in each country across our multi-network SIM range
Monthly data bundle
Where will your devices operate?
We offer a minimum of 2 Network Operators in each country
£
0.75
Our team is happy to help for a more more in-depth requirement.
Here at Ritesim, we understand that not everyone has the knowledge and understanding they need to navigate the world of IoT connectivity. We're here to help you as your connectivity partner to create the solution you need for your business.
Never lose connectivity with our
Ritesim have a team of technical experts that can support you in creating your own private networks, configure hardware or support global IoT deployments.

Get expert advice from a member of our team today.
we're happy to help!

Want to know more?