Make your IoT deployment hassle free with Ritesim. Test your deployments with our trial SIMs and manage through our state of the art IoT Connectivity Management portal.
International IoT deployment can be complex, with real difficulties around coverage, technology, product SKU management, security and logistics.
Ritesim's, global Multi-network SIM with zero-touch provisioning capabilities addresses these challenges and enables IoT devices to be deployed anywhere in the world.
IoT Connectivity Management
Our IoT SIMs allow your deployments to be optimised and economised over time to resolve future changes in coverage, performance and regulations.
Adapt connectivity according to your deployment plans, lifecycle requirements or to mitigate any radio network performance or commercial issues through our dedicated connectivity management portal.
Reduce complexity in your procurement and logistics processes. Leverage zero-touch provisioning to manage the transition from factory to field.
Deploy with confidence using a single global SIM which can be managed over-the-air using rules-based remote SIM provisioning.
Single Point of Integration & Control
Our carrier-grade private infrastructure provides cost effective and secure access to all our customers and partners through a single cloud platform.

IoT Connectivity Management:
Our secure solution and private network infrastructure including features like IMEI locking, white or blacklisting, VPNs and Private APNs protect your devices and data.
Our Fixed IP services allow you greater security across your connections and devices, creating secure two-communication globally.
Multi-network connectivity​
Our global IoT and M2M SIMs can operate across with 5G, 4G CAT- M, LPWAN and NB-IoT networks.
Able to connect to the strongest signal available globally across ver 500 carrier networks, our multi-network SIMs have uptimes of over 99.999%.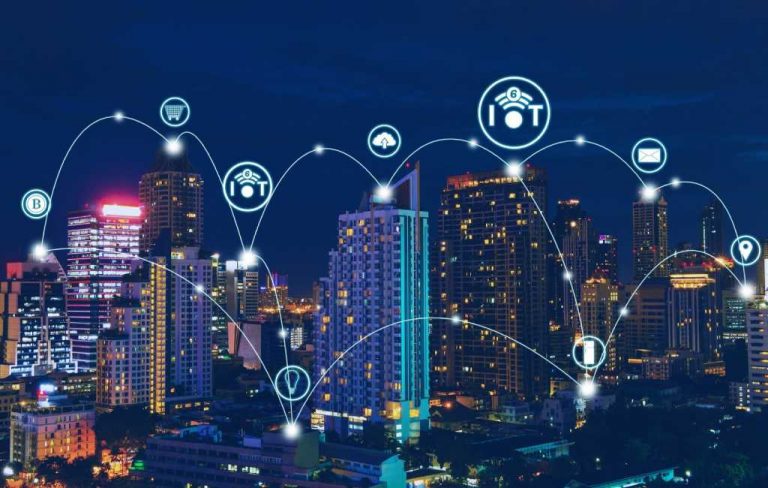 Our solutions team can advise and perform compatibility testing if required, providing test SIMs and expert advice on optimal IoT deployments.
Contact us today for a free trial SIMs for testing across your deployments with our expert team on hand to help advise the best options for you.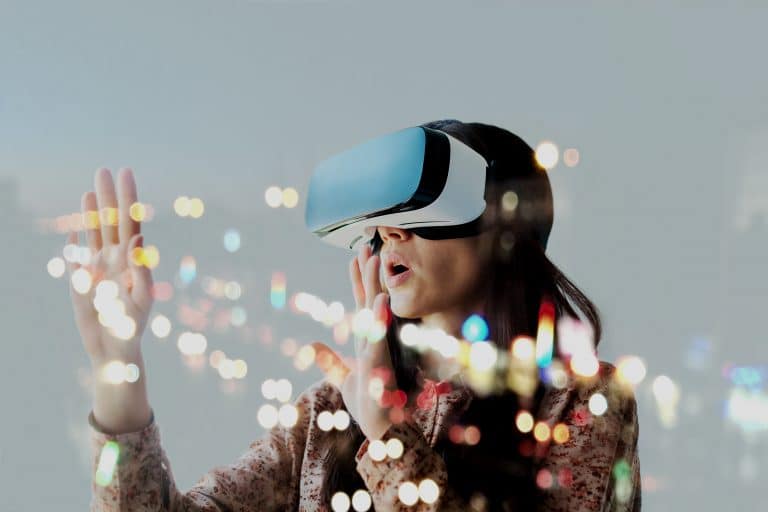 Never lose connectivity with our
Ritesim have a team of technical experts that can support you in creating your own private networks, configure hardware or support global IoT deployments.

Get expert advice from a member of our team today.
we're happy to help!

Want to know more?
blog posts

See what we do
We appreciate that having controlled and secure connectivity may not be your expertise, but could be the difference between success or failure for your business. Our expert team of advisors are here to help you create an IoT solution that is right for you and your business.