SD-WAN PRO is our newly released SD-WAN, internet bonding and failover solution. Uniquely developed to support internet bonding, failover and wide area-networking applications.
SD-WAN Pro combines the traditional features of software defined wide area networking with advanced standalone features for enhanced bonding of multiple internet sources (cellular, satellite and fixed line) using our bespoke algorithms to optimise the traffic flow in the bond.
Create unbreakable internet
Improve speed, latency and security with resilience
Build your own private network
Monitor and manage connectivity in real time
Eliminate downtime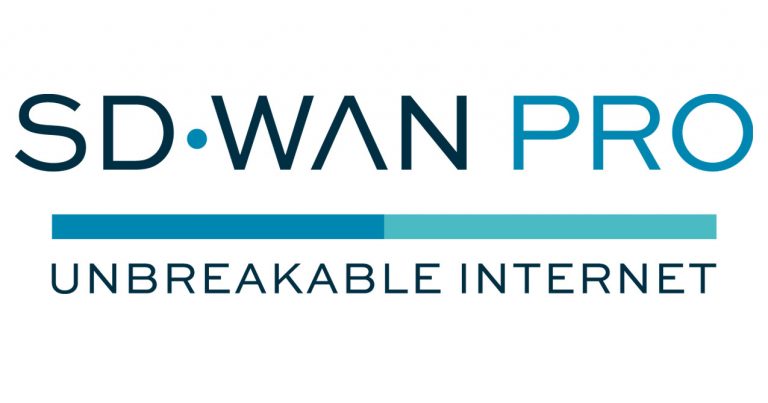 SD-WAN PRO bonding & failover
Bond any combination of up to 12 internet legs across fixed line, satellite, and cellular connectivity with speeds ranging from 100Mbps up to 2Gbps per second. Create premium, resilient and secure virtual leased lines for your business with SD-WAN Pro.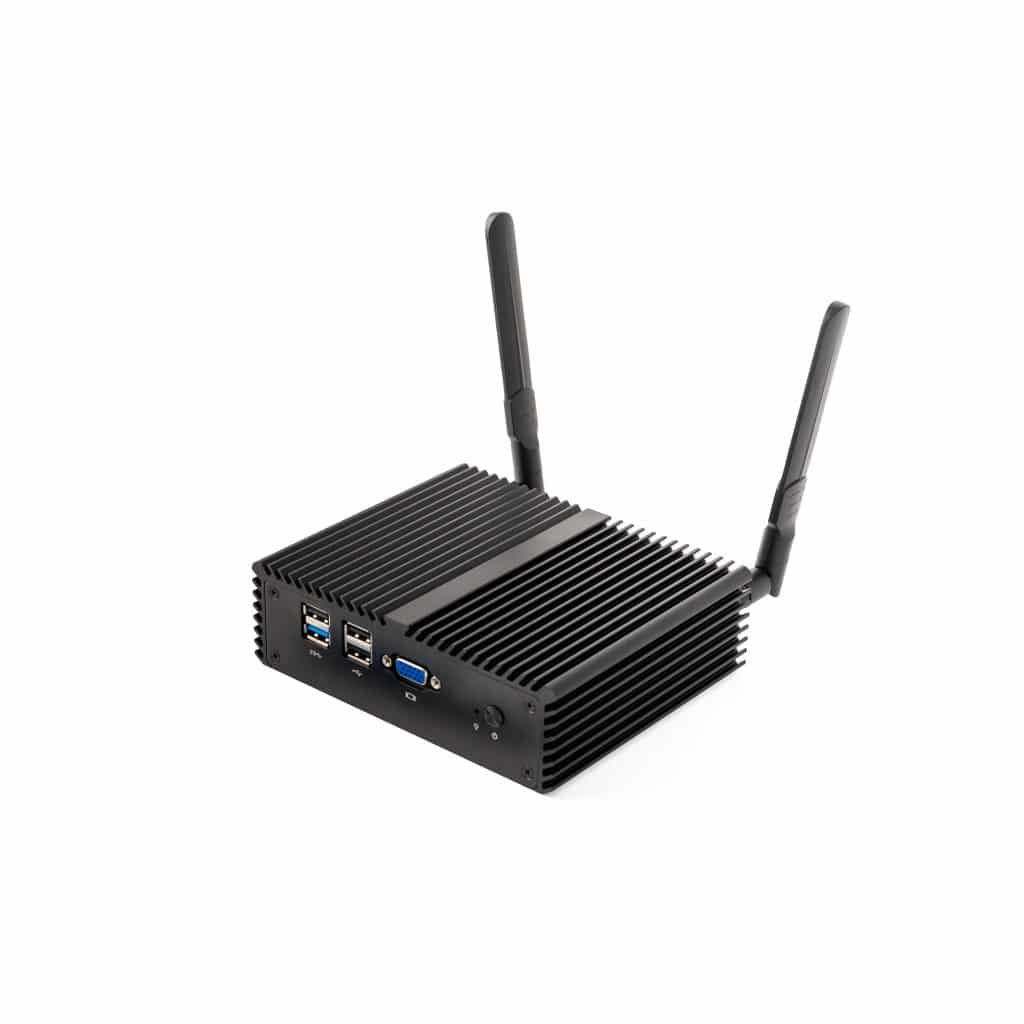 Includes:
SD-WAN Classic box;
Internal Quectel LTE CAT-6 modem
SIM card slot (inside the casing)
4 x RJ45 external ports
4 x USB Ports
2 x high-gain external antenna
Up to 3 internet legs with 100mbps upload/download capacity
Set up assistance from an SD-WAN Pro expert
Platform training for future management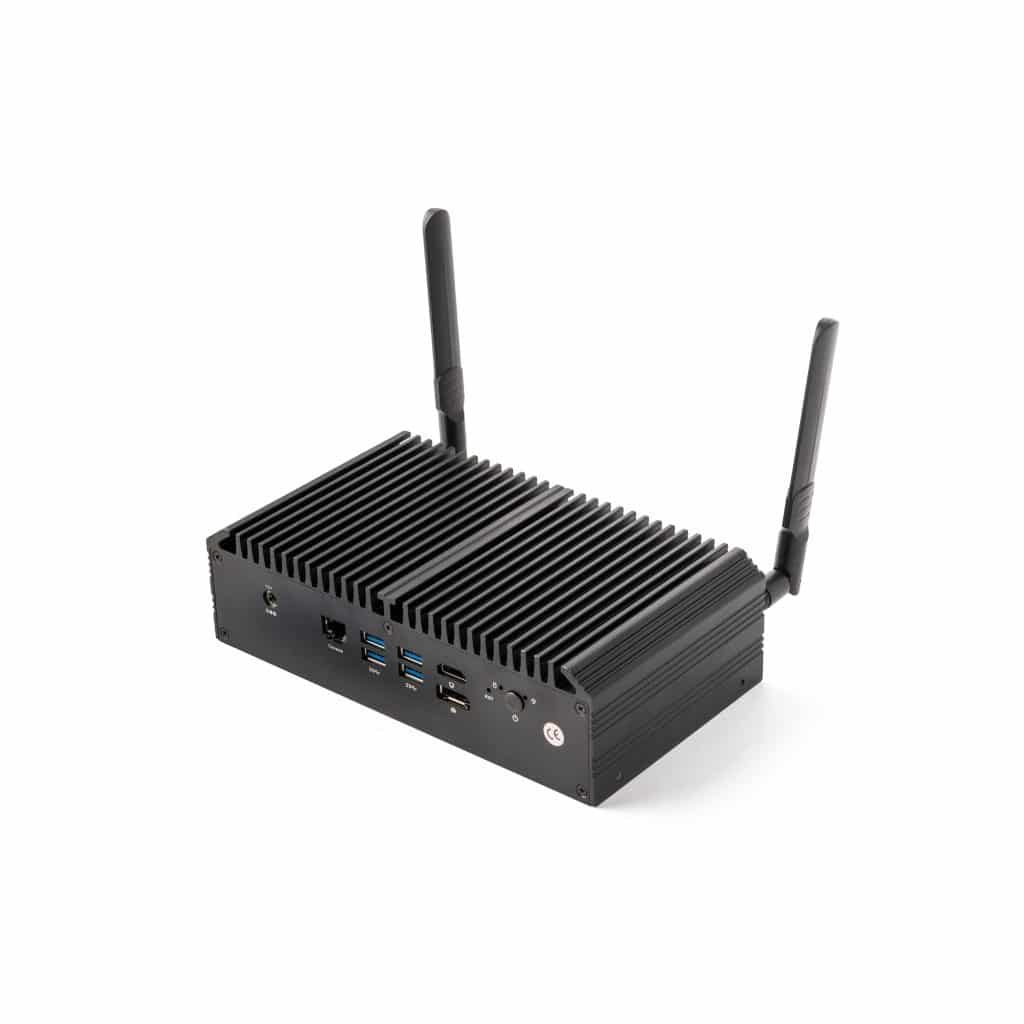 Includes:
Internal Quectel LTE CAT-6 modem
SIM card slot (inside the casing)
8 x RJ45 external ports
4 x USB 3.0 Ports
2 x high-gain external antenna
Up to 5 internet legs with 1,000mbps upload/download capacity
Set up assistance from an SD-WAN Pro expert
Platform training for future management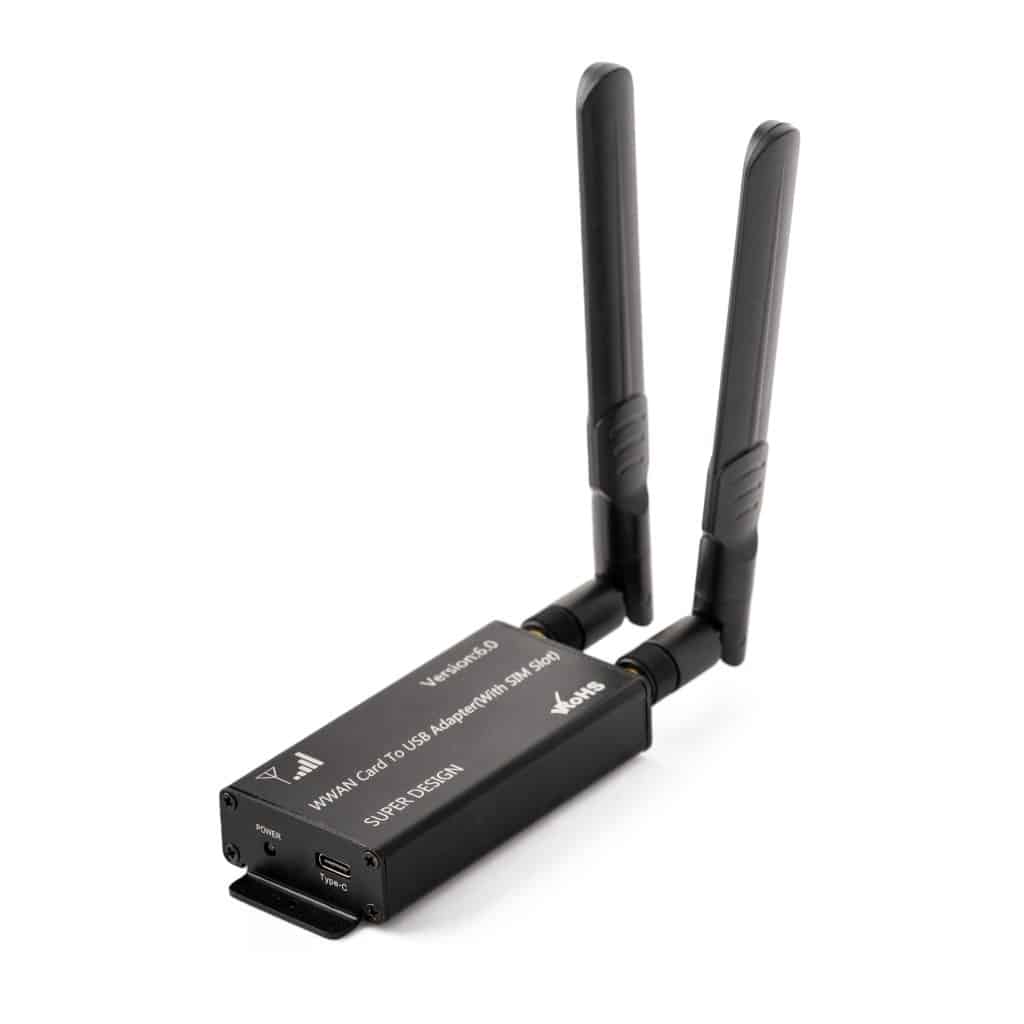 2 high-gain antenna
USB A to USB C cable
Quectel LTE CAT-6 modem
External metal casing
2FF SIM slot Both The 'Classic' & 'XL' boxes include a Modem & SIM slot inside of the box. If more than one Cellular internet leg is required our external USB SIM Module is required 
Seamless integration with existing network architecture with centralised service monitoring.
We have set up multiple data centres across the globe to link with the CPEs (customer premise equipment) in order to provide a low latency – low jitter resilient redundant connection for our customers.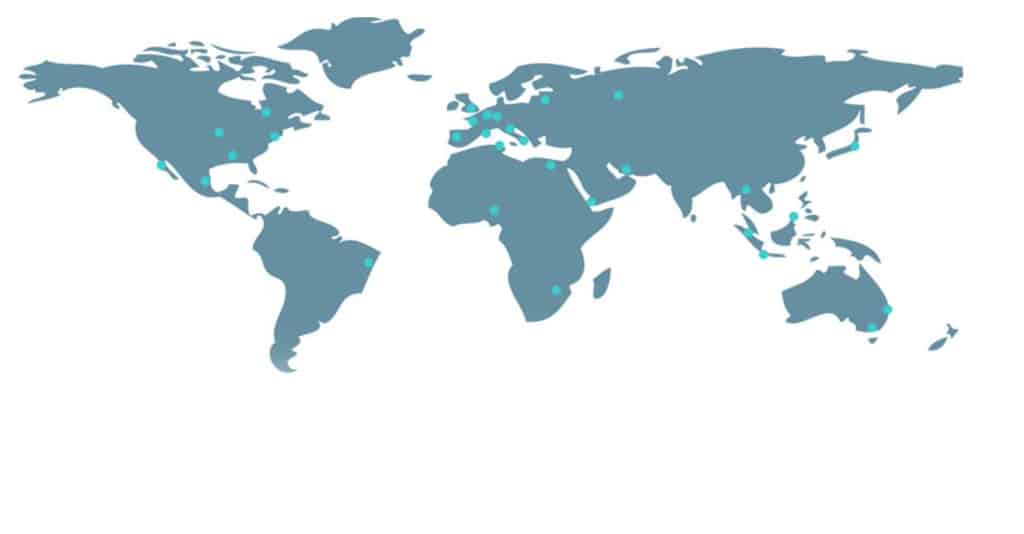 Athens, London, Salonica, Gravelines, Roubalix, Strasbourg, Frankfurt, Warsaw, Madrid, Amsterdam
New York, Chicago, Dallas, Los Angeles, Beauharnois, Toronto, Bogota, Sao Paulo, Buenos Aires, Mexico City
Sydney, Melbourne, Hong Kong, Tokyo
Dubai, Lagos, Johannesburg, Accra
Who is SD-WAN Pro ideal for?
Those who have no fixed line internet connectivity
Those who need to ensure that their devices are always connected through a single static IP
Those who need additional resilience for their business services
Those who are in an area of low cellular signal and need to boost their bandwidth of connectivity
Those that need a temporary internet solution
The SD-WAN Pro technology is already being used in Europe by major brand retailers & the largest global online retailer  to improve internet resilience & redundancy in store and in their warehouse infrastructure.
SD-WAN Pro is currently being used by one of the largest Banks in Africa to create internet access in remote rural areas by either bonding multiple cellular or cellular & satellite connections to enable Banks to be set up where previously the internet was not robust enough to support banking requirements.
In Q1 2023 Ritesim will be launching a new 5G enabled version of SD-WAN Pro with capacity to bond multiple legs including 5G LTE and with aggregated bonded speeds of up to 2Gbps
Never lose connectivity with our
Ritesim have a team of technical experts that can support you in creating your own private networks, configure hardware or support wide area networking solutions.

Get expert advice from a member of our team today.
we're happy to help!

Want to know more?
case studies

See what we do
We appreciate that having controlled and secure connectivity may not be your expertise, but could be the difference between success or failure for your business. Our expert team of advisors are here to help you create an IoT solution that is right for you and your business.