Premium cellular connectivity for all media and broadcasting
Ritesim proudly supply some of the worlds largest broadcast and media organisations around the world with connectivity solutions. From live broadcasts globally, to supporting some of the worlds largest streaming platforms our connectivity delivers content directly to your customers.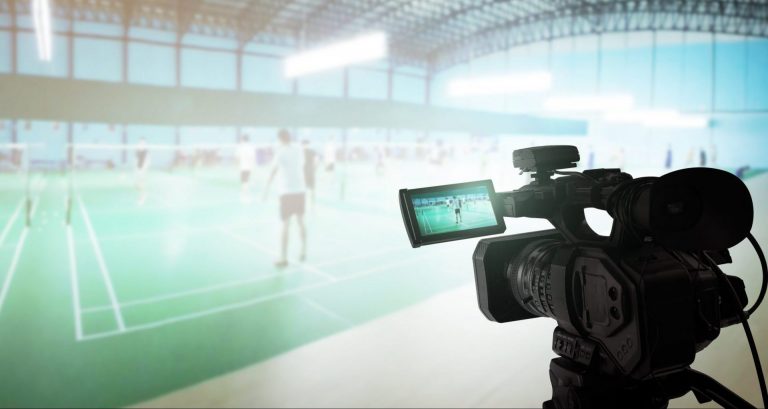 Cellular connectivity for live streaming
Ensure your content can be streamed from anywhere in the world with our premium cellular connectivity. From multi-Network connectivity to failover and bonding solutions Ritesim are the perfect partner to help you deliver your media globally.
Multi-network connectivity
Multi-Network connectivity enables you to access the networks of hundreds of global MNOs through a simple and easy to understand tariff from anywhere in the world. We can bond multiple SIMs to ensure not only a continued connection, but also an increase in bandwidth and speeds for your digital content.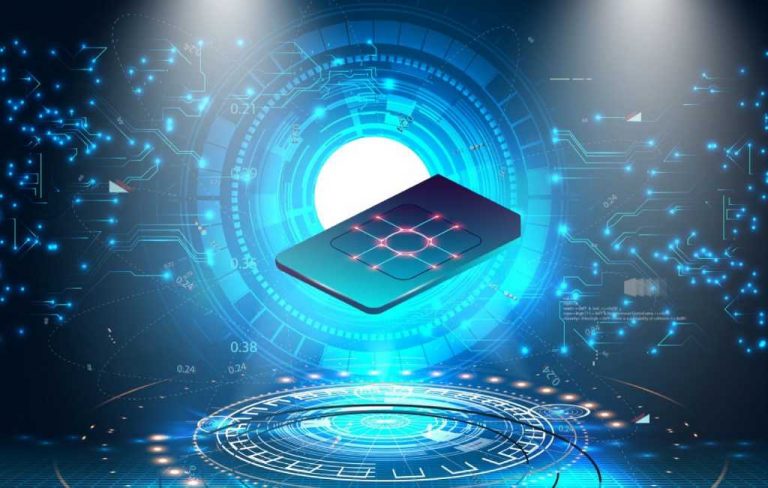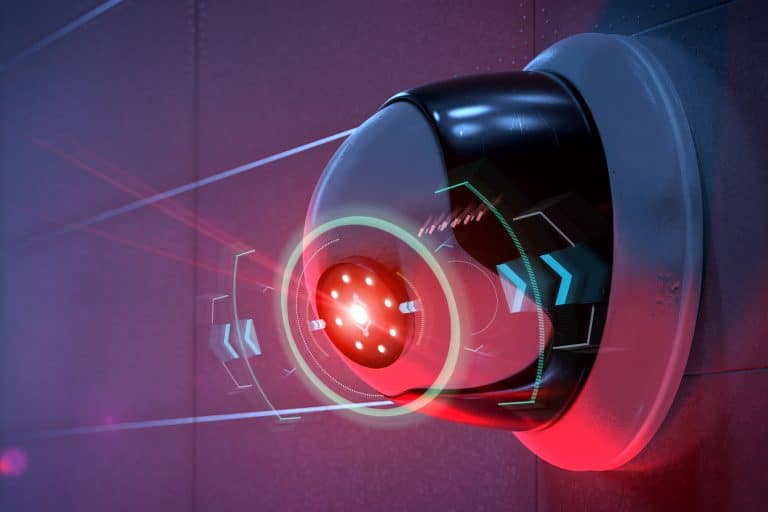 With our connectivity control platform we give you the power to not only manage your SIMs, but restrict access, block networks, monitor connectivity and deactive SIMs. The solution provides end-to-end data security through its 'lock' function, APNs and we can also provide secure VPN hosting.
Global coverage, flexible tariffs
Our flexible global roaming contracts provide you with the flexibility and ability to take your equipment anywhere in the world. You won't be hit with large roaming fees and or require a new contract as all our SIMs are able to connect to multiple networks around the world from one simple tariff.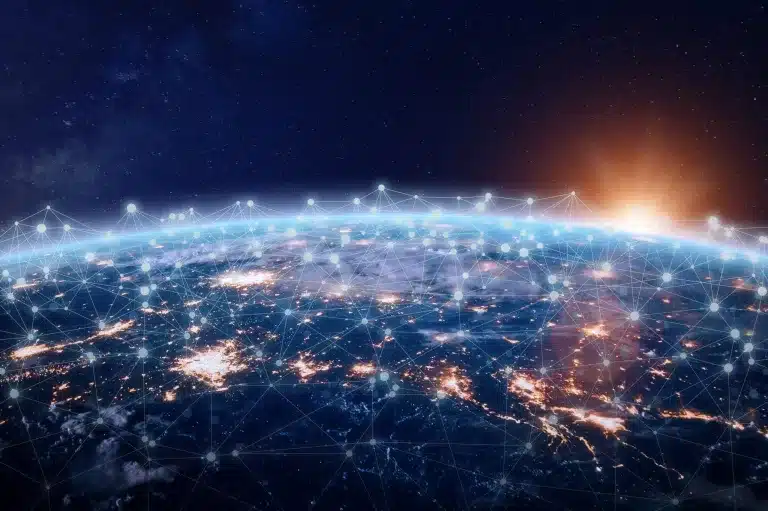 Never lose connectivity with our
Ritesim have a team of technical experts that can support you in creating your own private networks, configure hardware or support your connectivity needs

Get expert advice from a member of our team today.
we're happy to help!

Want to know more?
case studies

See what we do
We appreciate that having controlled and secure connectivity may not be your expertise, but could be the difference between success or failure for your business. Our expert team of advisors are here to help you create an IoT solution that is right for you and your business.