Global multi-network Fixed IP SIMs with public or private static addresses. Ideal for M2M and IoT deployments and internet failover solutions.
A Fixed IP SIM cards create dependable internet connections and facilitates two-way communication between you and your connected devices. Our Fixed IP multi-network SIM Cards provide you with a stable Public or Private Fixed IP address for secure connection to your devices from anywhere in the world. Improve your connectivity and streamline IoT deployments by utilising our multi-network connectivity, port forwarding capabilities and comprehensive technical know-how.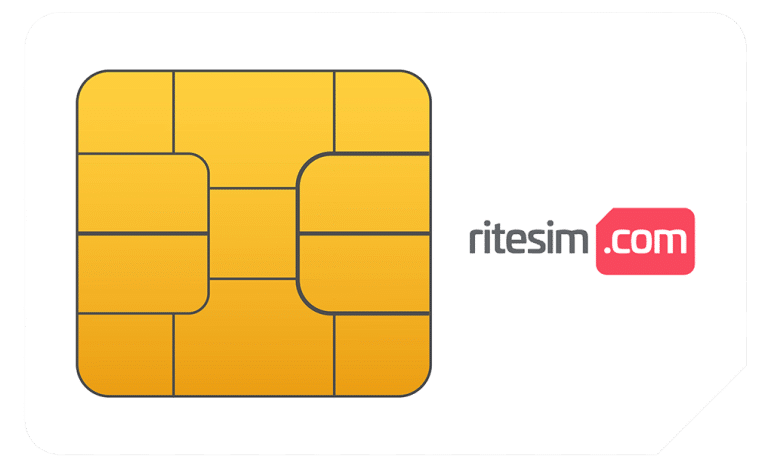 Ritesim's innovative Fixed IP SIM cards offer businesses a powerful yet cost-effective connectivity solution with multiple benefits. These SIM cards serve dual purposes: they enable incoming traffic to be seamlessly routed to any device connected to a 4G or 5G LTE router, and they provide verified identification to access protected corporate resources. By leveraging the mobile network, Fixed IP SIM cards eliminate the need for expensive site visits, broadband installation fees, and manned monitoring while providing flexible global coverage and robust security.
A Ritesim Fixed IP SIM card offers a dependable data solution with a secure, unchanging IP address. Featuring multi-network capabilities across all major networks, Ritesim's Fixed IP SIM card selects the strongest signal available for a reliable connection globally. The SIM automatically connects to the best available signal with no disruption in connectivity.  Our Fixed IP SIM cards can be paired with pre-configured routers for a seamless "plug & play" experience.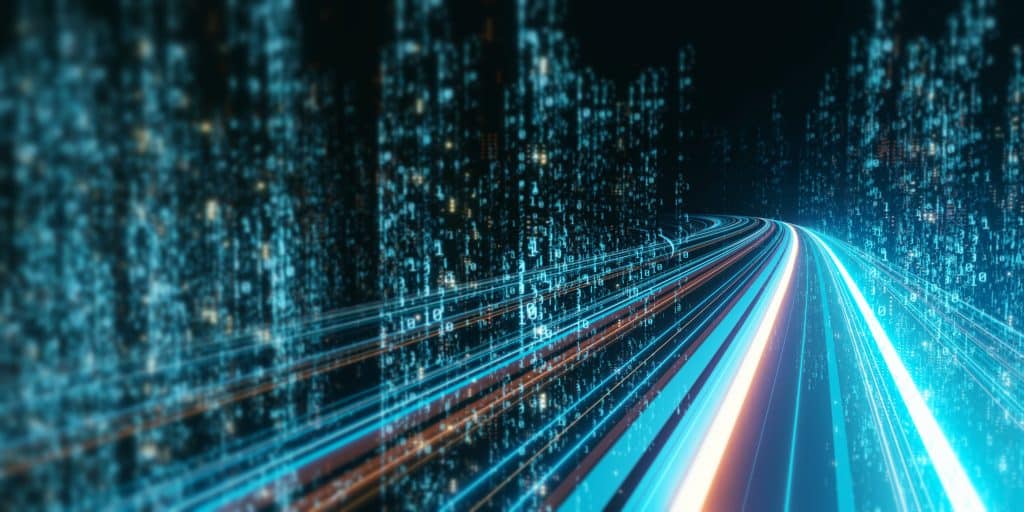 Ritesim's Fixed IP Data SIM cards are available on a huge choice of 500+ established global networks, and can be deployed either as the primary method of connectivity or as an internet failover/ back-up solution for when broadband or Wi-Fi fails. As these SIM's are on specific business internet tariffs, generally your data costs will be reduced as well as the added bonus of your workers not needing to do as many site-visits as all Fixed IP SIM's can be connected to remotely.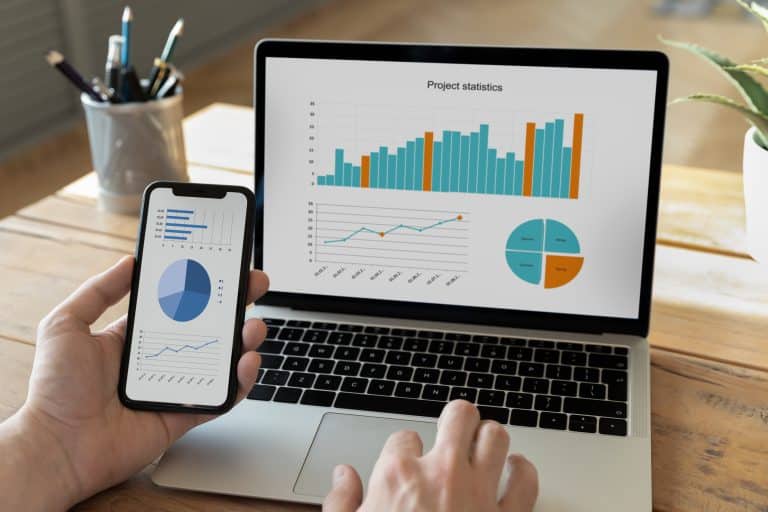 Manage your Fixed IP SIMs with
network and real-time
Manage all your SIMs and devices through your own dedicated connectivity management portal.
Easy to use
Advanced analytics
Real-time analytics

Network level visibility of all your devices
Ritesim are able to provide both Public and Private Fixed IP addresses with all of our SIMs. Whether connecting through an internet host or within a private network, each SIM will remain fixed to its IP address, giving you full access and control over your devices. Please contact us to speak to one of our technical advisors who can advise on the best approach for your business.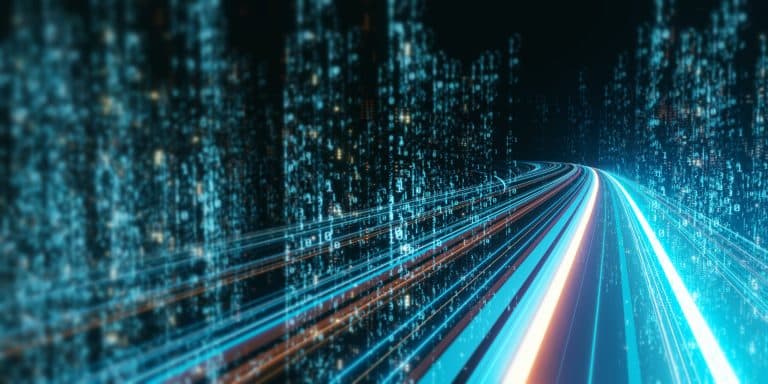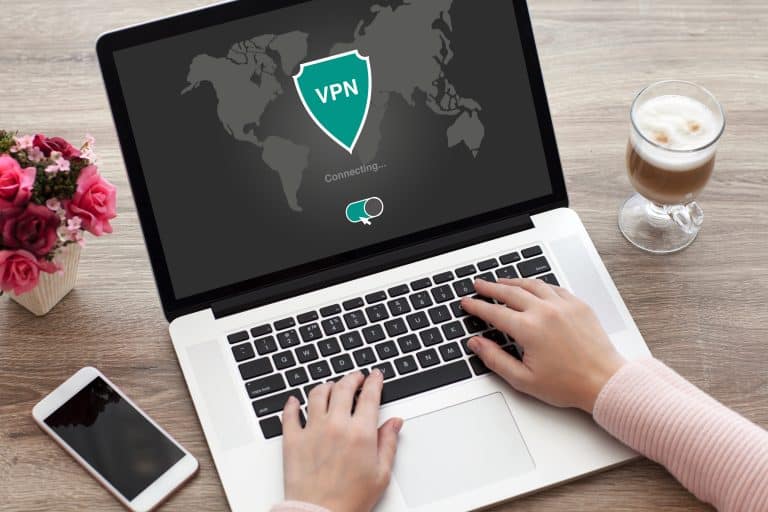 Secure Virtual Private Networks
Ritesim offers customers a comprehensive solution for managing internet access and usage for their mobile workforce. Our SIM cards can be integrated into a secure VPN that routes all data traffic through the customer's corporate firewall and gateway. This enables the same level of protection, security, and control as accessing the corporate network directly. For even more stringent control, we can restrict SIM cards to only access specific internal applications, effectively transforming general-purpose devices into single-purpose devices dedicated to approved functions. Our solutions provide unparalleled security and control for businesses operating in highly regulated industries or handling sensitive data.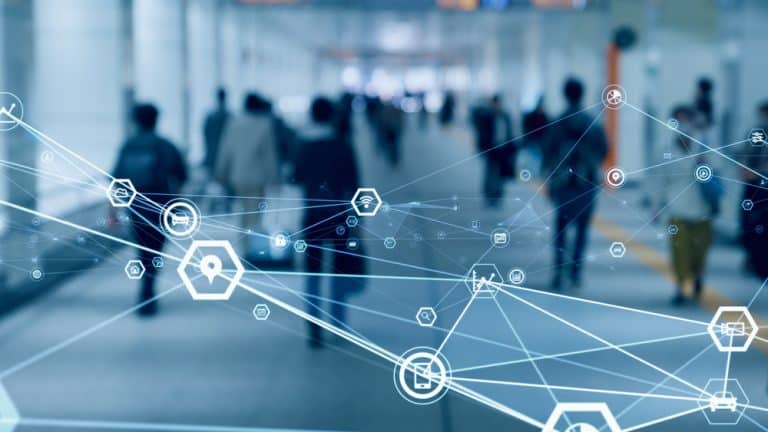 Unlimited Data tariffs and
Please contact us for an unlimited data tariff price. Our team are able to provide bespoke and bulk pricing for large data requirements.
Our tariffs are split across multi-network and single-network contracts each available in bundles starting as low as 500MB up to 100GB.
We strongly recommend that you contact us to discuss your data, address rental, hardware and any configuration needs but we have provided indicative pricing across regions here. 
Increase your internet security with our
Fixed IP Multi-Network SIMs
Ritesim's innovative Fixed IP SIM cards offer businesses a powerful yet cost-effective connectivity solution with multiple benefits. Featuring powerful multi-network capabilities a Ritesim SIM selects the strongest signal available for a reliable connection from anywhere. If any network connection is lost, the SIM automatically connects to the best available signal with no disruption in connectivity.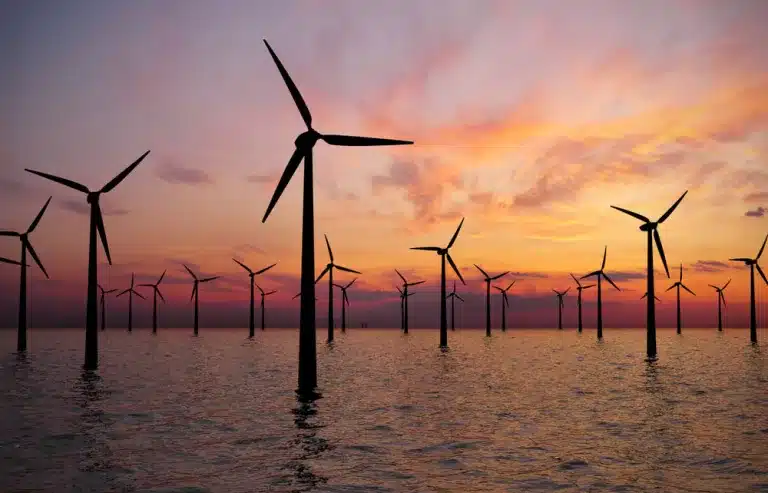 Take a look at a recent case stuudy
Effective monitoring and management of wind turbines is critical for safe and efficient operation under variable weather conditions. Failure to effectively monitor the equipment can result in costly requiring costly cleanup efforts when things go wrong, and lost revenue from electricity generation. Providing a standard fixed line connection for monitoring is costly due to the need of laying new cables from the closest telephone junction.
As a solution, Ritesim deployed multi-network SIM cards with fixed IP addresses for remote access to the turbines. While connectivity is now straightforward, we also needed to address security and reliability concerns. To avoid transmitting data over the public internet. We use a private APN to create a layer 2 connection and secure the connection using VPN encryption via hardware devices like integrated router/firewall device. This ensures that each wind turbine can now be securely connected and remotely monitored.
we're happy to help!

Want to know more?
Blog posts

See what we do
We appreciate that having controlled and secure connectivity may not be your expertise, but could be the difference between success or failure for your business. Our expert team of advisors are here to help you create an IoT solution that is right for you and your business.