Non-steered global multi-network roaming SIM cards for IoT and M2M on low power, 4G and 5G networks globally.
Seamlessly switch across over 500+ Networks in 200+ countries from a single tariff and contract. 
We don't tie you in to lengthy complicated contracts. We work with you to ensure that you are always on the right tariff and give total transparency of our pricing.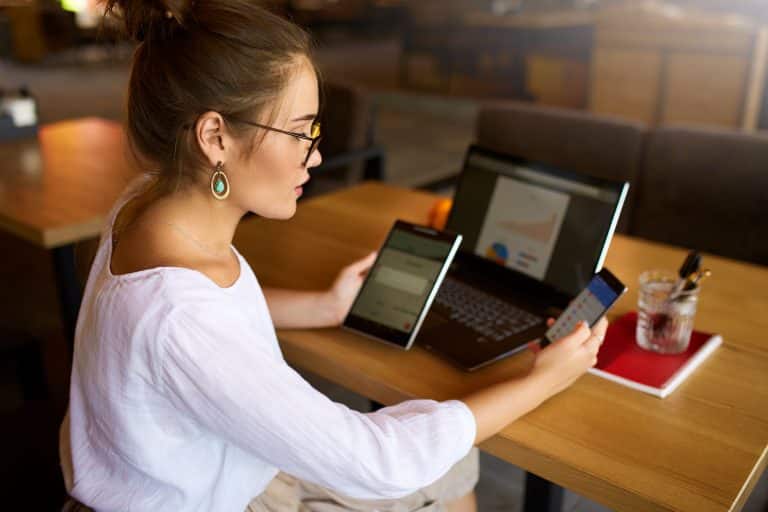 Ensure maximum global connectivity with multi-network roaming SIM cards. Our multi-network SIMs can come equipped with fixed IP addresses, allowing devices to communicate regardless of their geographical location. Additionally, they provide uninterrupted access due to the seamless switch between associated network operators and signal steering capabilities. Lastly, these versatile solutions are compatible for almost all use cases ranging from standard MFF2 models up to industrial grade ones – get connected anywhere in the world today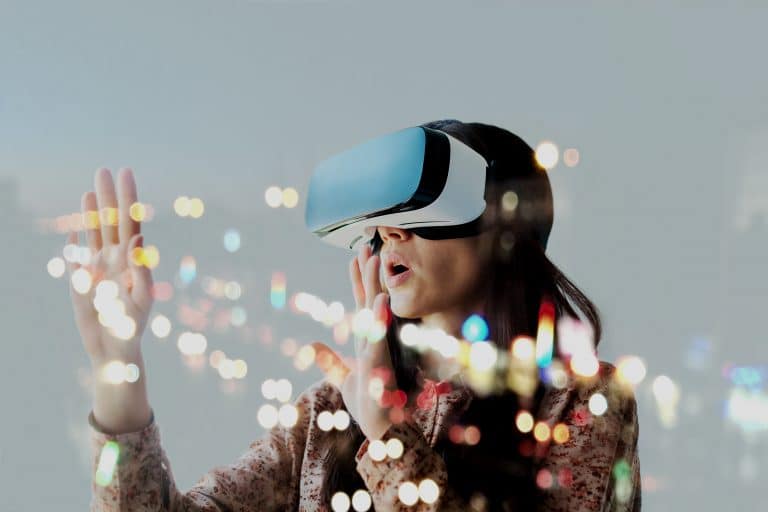 Applications of multi-network roaming SIMs
Businesses across a variety of industries are revolutionizing their asset and installation communication capabilities. Remote workers benefit from 'always on' connectivity through these reliable solutions with an impressive 99.99% uptime in internet access; this is optimal for managing operations remotely – particularly within sectors such as security & surveillance, retail, healthcare or renewable energy.
Due to their usefulness and reliability, multi-network data SIMs are increasingly being used in M2M applications and IoT deployments.
Our multi-network roaming SIMs can be IMEI 'locked' to devices to avoid any potential misuse. Alongside this, we can also provide Fixed IP addresses, APNs, VPNs and API integrations to support your cyber security efforts, ensuring your connected devices are secure and always connected.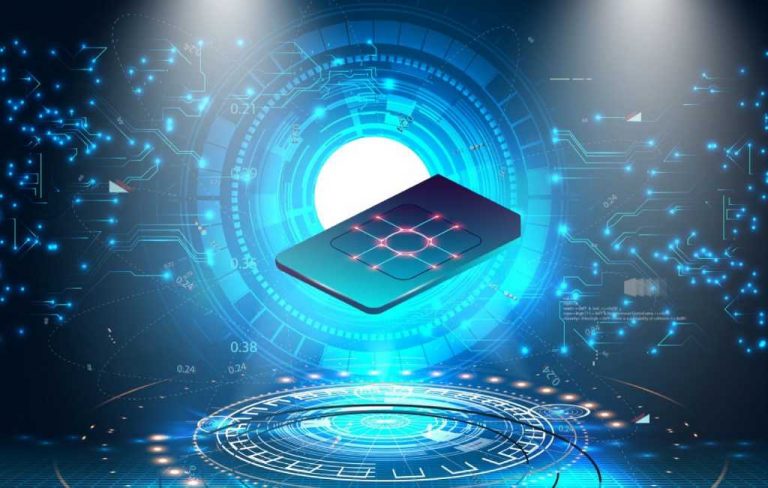 One provider, 500 Networks
At Ritesim, we make navigating the world simple. With our SIMs you don't need to stress about re-establishing a roaming agreement every time you travel – and no unwelcome surprises with hidden fees.
Pilot and trial SIM testing
Want to try before you buy? Experience the convenience of our multi-network roaming SIMs before you make any commitments. Our experts are on hand to answer your questions and get trial units shipped out, so don't hesitate – reach out today!
Data pooling and aggregated data
Our customers now have the ability to save money with our new pooled data feature. customers can aggregate their individual monthly allowances across multiple locations and networks, allowing unused allowance on one SIM to compensate for overuse in another. 
Never lose connectivity with our
Ritesim have a team of technical experts that can support you in creating your own private networks, configure hardware or support global IoT deployments.

Get expert advice from a member of our team today.
we're happy to help!

Want to know more?
case studies

See what we do
We appreciate that having controlled and secure connectivity may not be your expertise, but could be the difference between success or failure for your business. Our expert team of advisors are here to help you create an IoT solution that is right for you and your business.