Internet Failover
& Resilience
At Ritesim we specialise in all things connectivity and that means making sure all your connections are resilient and failsafe.
Lets talk Internet Failover​
At Ritesim, we pride ourselves on your failover products for business continuity. Our multi-network SIM cards are ideal to be used as a backup internet connection should your fixed line internet connection be interrupted or fail. This business critical operation is vital across almost every industry and we understand the importance of quality internet connectivity.
With Ritesim, reliable internet access is no longer a problem . We provide failover solutions that ensure your business operations and services remain uninterruptedly connected to the web – from rural construction sites to healthcare providers or high-demand media enterprises. No matter what sector you are in, our innovative technology assures complete peace of mind when it comes to staying online.
Internet or 4G/5G failover is a simple system that automatically switches all connected devices to a backup internet connection source when the primary source has failed. Usually done through a router should the primary connection fail, the router will seamlessly switch to the secondary connection automatically. For example, if your primary connection is a fixed line ethernet, the router will use data from an Ritesim multi-network SIM to keep your devices connected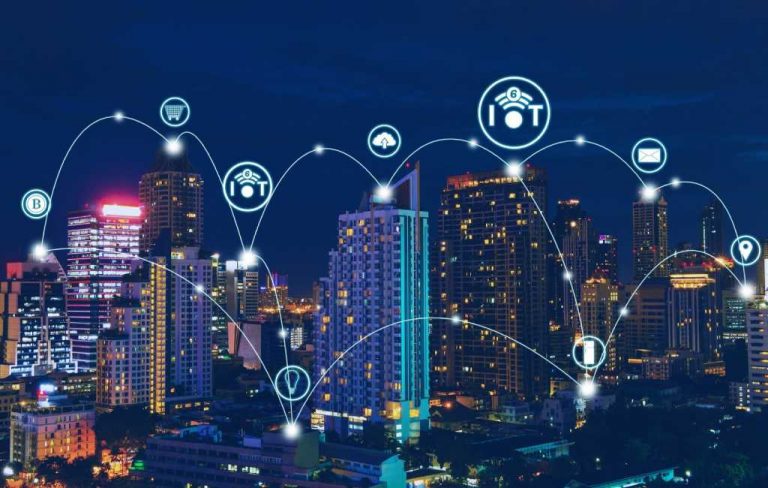 Reduce risk by reducing redundancy
To manage the risks associated with internet failover, establishing internet redundancy is critical. Internet redundancy is simply reducing your reliance on any one source of internet connection, and as effectively as possible spreading that potential internet failure over various sources. An example of this is having fixed wireless as your primary internet service, and fibre optic as your secondary.
As well as failover, when multiple connections are available, a failover router can use different types of connectivity at the same time and 'bond' the connections together create more Internet bandwidth for your network. This is sometimes referred to as load balancing as it spreads the load of your connectivity across your connected devices and applications. Ritesims unlimited data SIMs are ideal for this type of solution.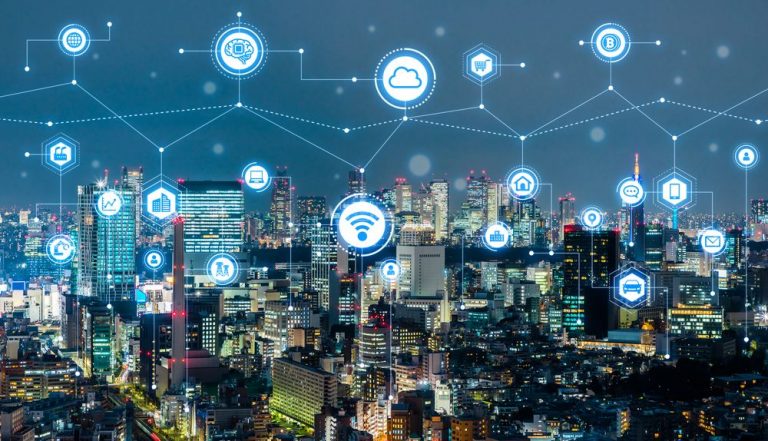 Our SD-WAN Pro offering not only provides internet failover and resilience, but also allows you to create further networks all with increased network resilience. Ritesim offers SD-WAN Pro as a 4G and 5G failover solution and is the latest development in premium business connectivity.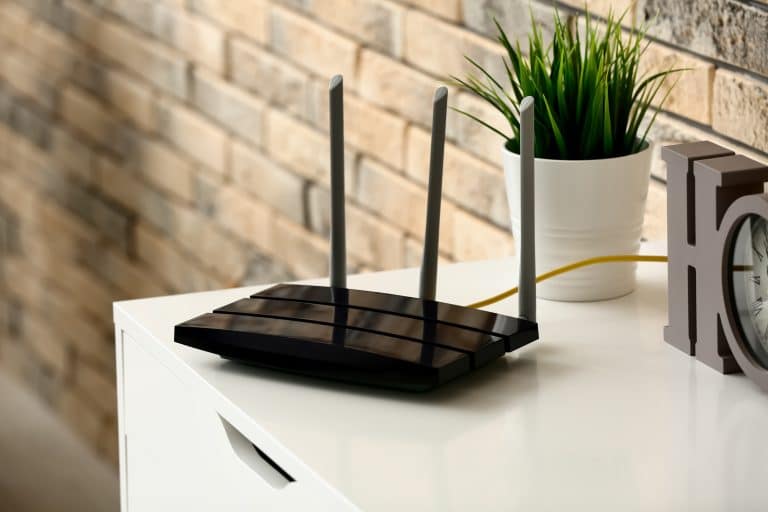 Through our sister business Anvil Mobile Ltd, we are able to provide a wide selection of 3G, 4G and 5G failover routers. Head to our partner webstore here.

Never lose connectivity with our
Ritesim have a team of technical experts that can support you in creating your own private networks, configure hardware or support global IoT deployments.

Get expert advice from a member of our team today.
we're happy to help!

Want to know more?
case studies

See what we do
We appreciate that having controlled and secure connectivity may not be your expertise, but could be the difference between success or failure for your business. Our expert team of advisors are here to help you create an IoT solution that is right for you and your business.