Create amazing shopping experiences with IoT SIMs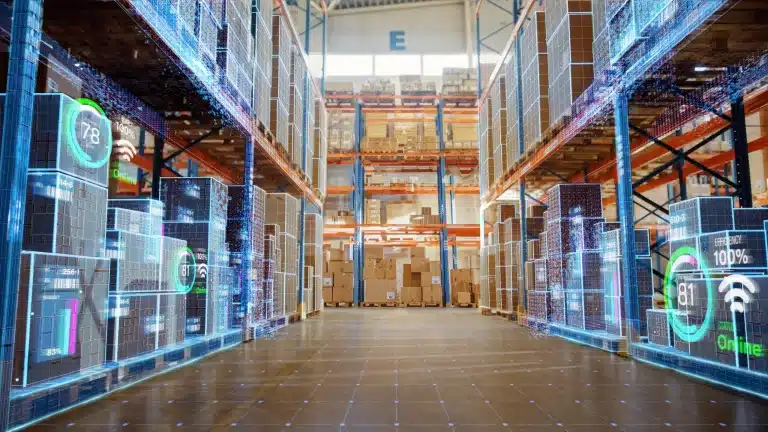 Cellular IoT connectivity is powering the huge changes we have seen in the Retail industry over the last decade. Ritesim have been at the forefront of this change, supplying some of the worlds largest retailers with IoT connectivity that has digitised their entire operations.
Whether you are a pop up concept store, a travelling food truck on the summer festival trail, or in a fixed location with poor internet connectivity – multi-network SIM cards ensure that you are always able to take payments from your customers.
Automatically connect your device to any of the 4 major networks in the UK that are presenting the strongest cellular signal, and even better anywhere in the world. We guarantee that there will always be at least two available networks with our multi-network SIMs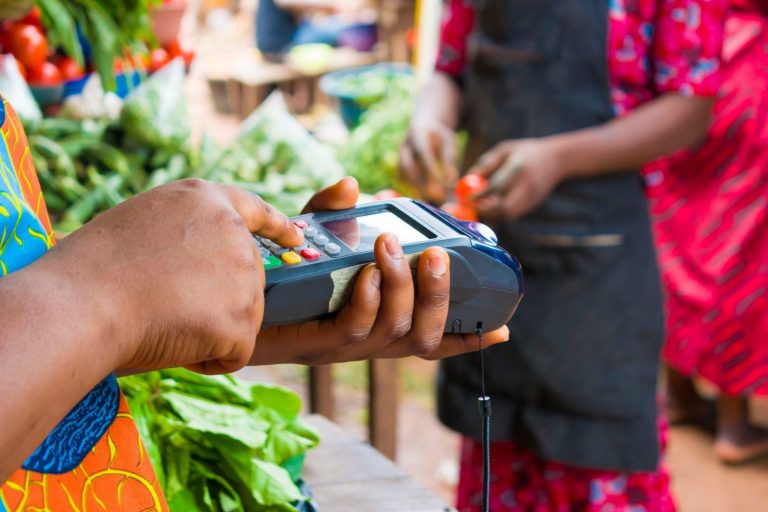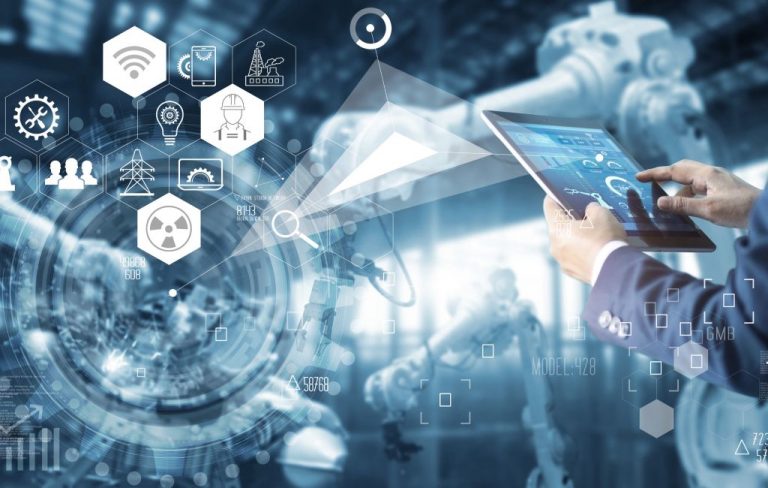 SIM cards for supply chain management
Increase the visibility of your supply chain with IoT cellular connectivity.
Our asset tracking and monitoring solutions come alongside our industry leading connectivity management platform – giving you total visibility of your connected assets in the supply chain.
Automate your supply chain with 'always on' connectivity, and real time data and analytics. 
No fixed line? No problem
New builds, new concepts and new places for retail are constantly appearing – but they don't always have a fixed line internet connection available for you to get up and running right away.
Our 4G and 5G routers with multi-network SIMs mean that your stores no longer need to be reliant on third party unreliable fixed line internet, or a delay to you trading. We can connect you right away.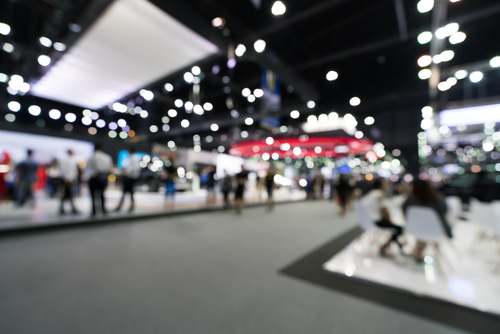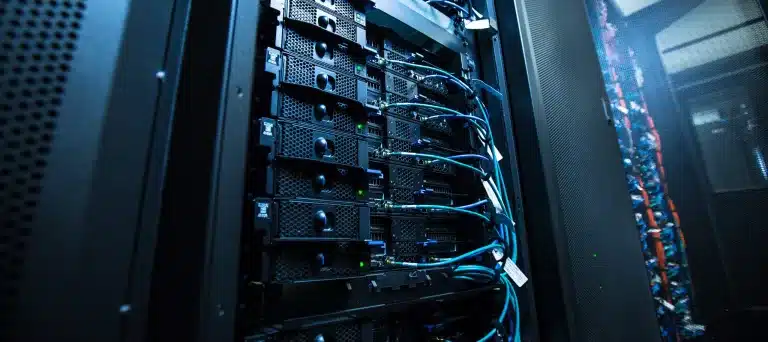 Our internet failover and SD-WAN Pro offerings provide retail businesses with additional internet coverage for business critical operations. We create unbreakable internet connections through bonding multiple internet legs. Our technology is used globally by some of the largest retailers in the world.
Never lose connectivity with our
Ritesim have a team of technical experts that can support you in creating solutions for your retail business and IoT management.

Get expert advice from a member of our team today.
we're happy to help!

Want to know more?
case studies

See what we do
We appreciate that having controlled and secure connectivity may not be your expertise, but could be the difference between success or failure for your business. Our expert team of advisors are here to help you create an IoT solution that is right for you and your business.