Ritesim is able to offer a wide range Low Power SIM solutions across LPWAN Networks.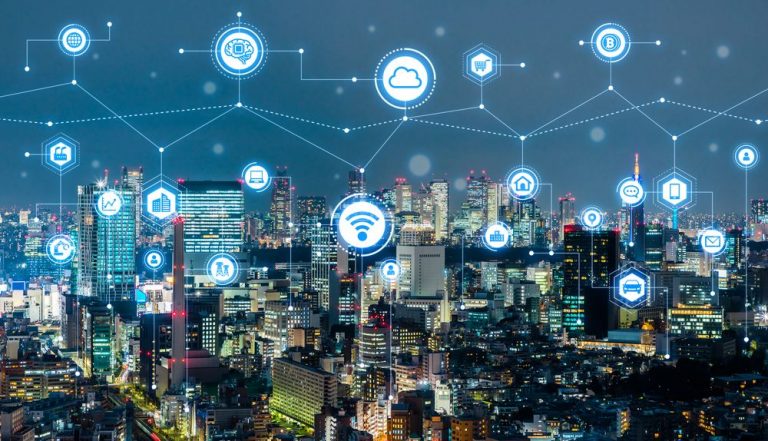 Low Power SIMs operate across Low-Power Wide-Area Networks (LPWANs), a type of connectivity network used for data communication in IoT and M2M devices. Differing from cellular connectivity LPWAN networks are typically radio based and are more commonly used in manufacturing and remote sensor operations.
LPWAN networks are extremely energy efficient as they are only able to send limited amounts of data and usually at interval as they have been specifically designed to extend the battery life of devices they are installed in.
LPWAN Networks often have better reach and signal than cellular networks in very remote or underground places.
Most LPWAN connectivity options allow the SIMs and devices to 'Sleep' when not in use, disconnecting them from the network and allowing the device to extend its battery life. This can be as long as 10 years and therefore once installed LPWAN use can help you manage the entire lifecycle of your connected devices.

What are the different types of LPWAN networks?
The most typical LPWAN networks are :
NB-IoT (Narrowband Internet of Things)
LTE (CAT-M)
LoRaWAN (Long range Wide Area Network)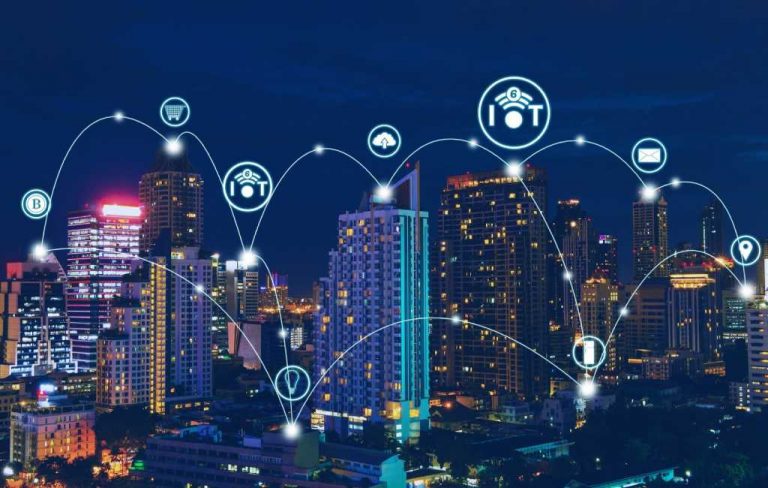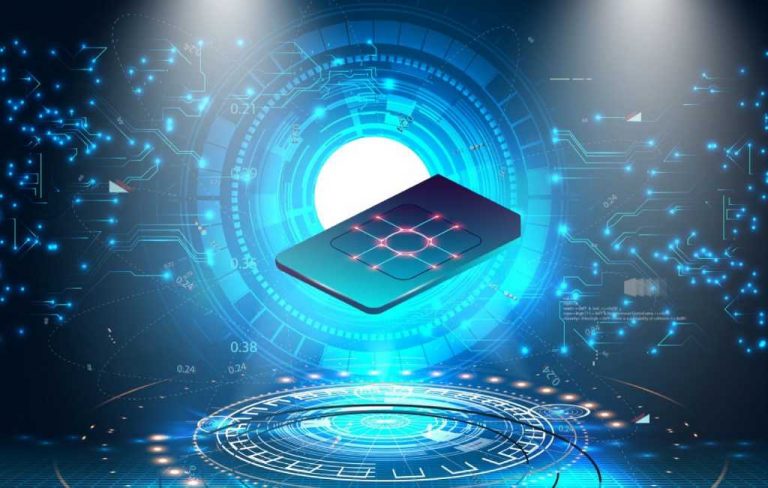 We're confident in our ability to provide premium yet cost-effective connectivity with our offerings.
Across your IoT deployments we're confident we can find a connectivity solution that is right for your business.
we're happy to help!

Want to know more?
case studies

See what we do
We appreciate that having controlled and secure connectivity may not be your expertise, but could be the difference between success or failure for your business. Our expert team of advisors are here to help you create an IoT solution that is right for you and your business.