What are the different types
Here at RiteSim all of our SIM cards have specific uses and features that offer unique benefits to a business looking to improve or start their IoT and M2M connectivity. Whether you need an industrial SIM that can work in sub-zero temperatures, a SIM that can connect in any country globally, or you want to create your own private network, each IoT SIM RiteSim connects has a unique capability or feature that means you will always have the best connection possible for your business.
Commercial grade IoT SIMs are our most affordable option for mass production. These are available in all form factors. You can select a dual-cut combination offering 2FF Mini and 3FF Micro form factors.
Similar to 2-in1 but cut three ways to include 4FF nano form factors.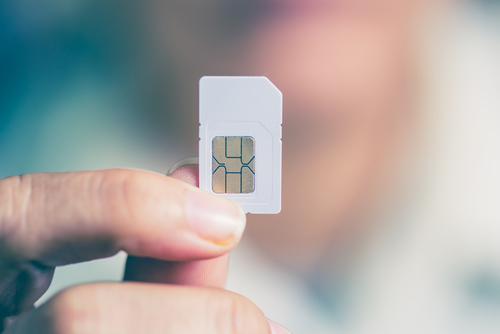 Industrial SIM cards are typically made form ruggedised plastic, making them more hardwearing and durable than standard SIMs. These are able to come in the 2FF Mini and 3FF nano forms as well MFF2 forms that may be more suitable for manufacturing uses.
These SIMS are typically soldered into devices and machinery at manufacturing source.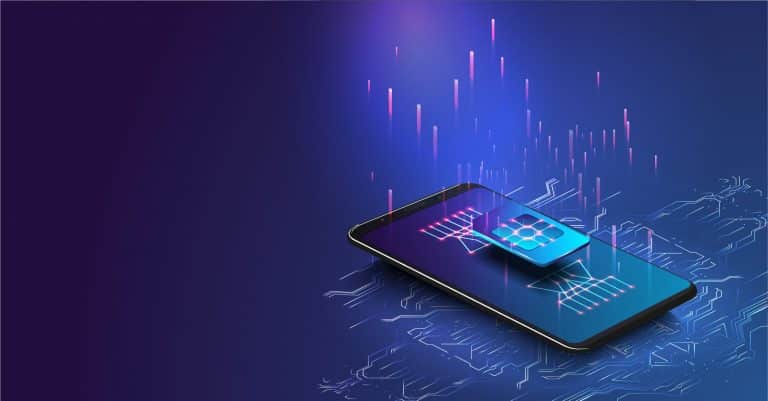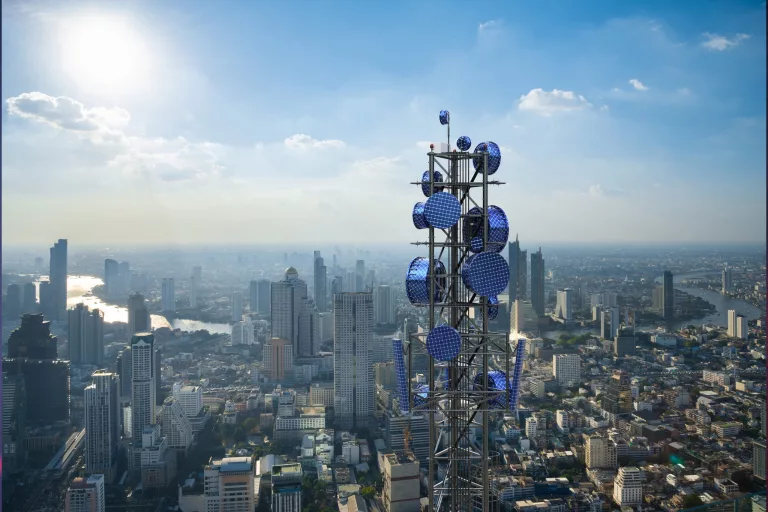 Remote SIM Provisioning cards (RSP SIM) Sometimes referred to as an eSIM, these come in the same format as a typical consumer SIM that you would be familiar with. However these have the unique ability to change Network Operator Profiles Over-The-Air (OTA).
LPWAN enabled SIMs, runs on the LTE and NB-IoTNetworks. These are seen as a replacement/upgrade to 2G and are used in mass IoT deployments for remote locations and applications such as smart metering and asset tracking.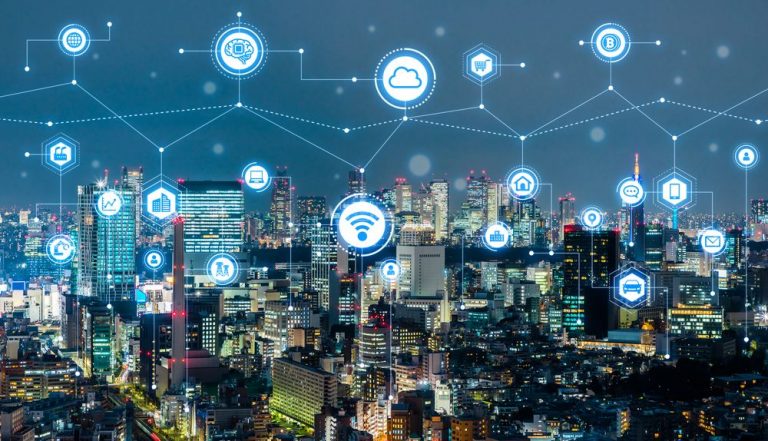 Never lose connectivity with our
Ritesim have a team of technical experts that can support you in creating your own private networks, configure hardware or support global IoT deployments.

Get expert advice from a member of our team today.
we're happy to help!

Want to know more?
case studies

See what we do
We appreciate that having controlled and secure connectivity may not be your expertise, but could be the difference between success or failure for your business. Our expert team of advisors are here to help you create an IoT solution that is right for you and your business.