4G and 5G multi-network IoT SIM cards, ideal for managing your IoT deployments and keeping your devices connected.
Ritesim's global multi-network IoT SIM cards enable your devices to connect to more than 500 cellular networks in over 200 countries. Whether you need 4G, low power, GPS or 5G connectivity, we're here to get you connected.
Our IoT SIMs connect your devices securely through connectivity management platform and manage your devices in real- time globally with one of the world's leading IoT connectivity providers.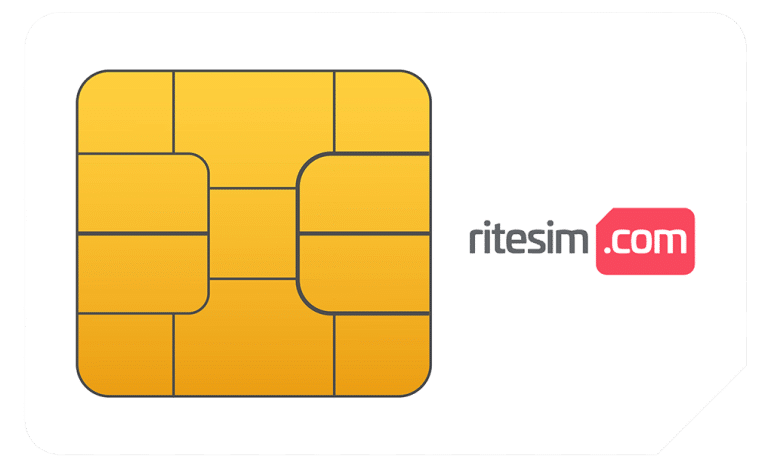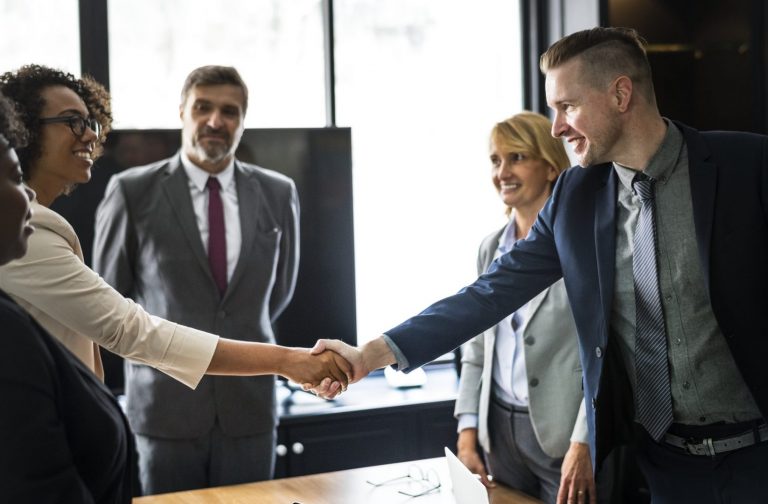 Ritseim can offer some of the most competitive and flexible tariff rates in the industry. We work with you to build a tariff that is right for your business, but more importantly we work with you to make things easy.
Set the limits of usage and create personalised alerts for your multi-network IoT SIM card. We provide network level visibility to you across your SIMs and usage and can provide expert guidance in configuring and deploying your IoT devices.
From inserting the IoT SIMs at manufacturing source and throughout your devices entire lifecycle, Ritesim can help you automate your IoT deployments. Use API integrations, and our intuitive connectivity management platform to manage your SIMs and devices, track data usage and get network level real-time visibility and analytics.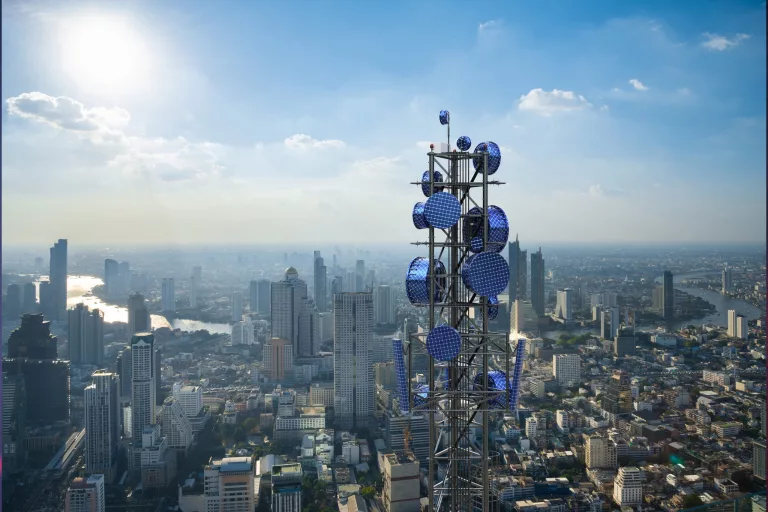 Multi-network IoT connectivity
Our multi-network IoT SIMs have access to over 500 networks in 200 countries. As you deploy new countries and regions, you'll never need to negotiate or sign new contracts with network operators and providers. Our SIMs come with Remote SIM Provisioning (RSP), allowing you to provision SIMs with new profiles Over-the-Air (OTA).
Ritesim has no minimum contract duration, and you can upgrade, downgrade, or pause subscriptions at any time. Our pricing is transparent, and you only pay for active SIMs and data used. 
Choose a pay-as-you-go model or our data-pooling option to avoid unexpected costs and ensure you only pay for data your devices use. Select the size of your deployment, choose your desired coverage, and pick a pricing model that works for you.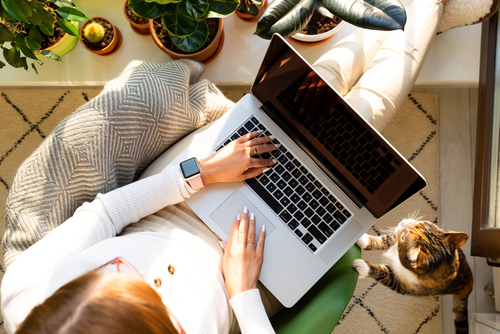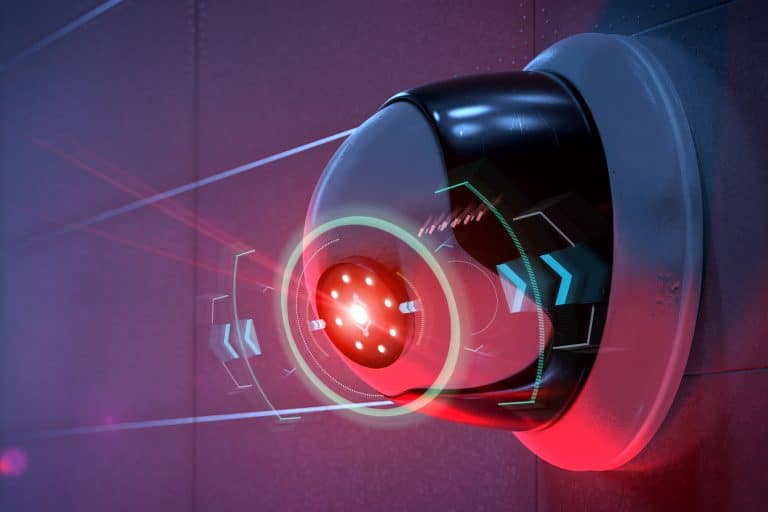 Between our intuitive IoT connectivity management dashboard and our specialized IoT SIM cards, your devices and applications benefit from crucial IoT security features like network-based firewalls, SMS firewalls, IMEI locks, VPNs, connectivity profiles, and more
Ritesim's global IoT SIMs are available in all SIM card form factors: 2FF (mini), 3FF (micro), 4FF (nano), and MFF2 (eSIM). You can select commercial grade, industrial grade, or embedded SIMs. Each form factor is compatible with eUICC and Multi-IMSI technology. Whatever your connectivity need, we'll get you connected.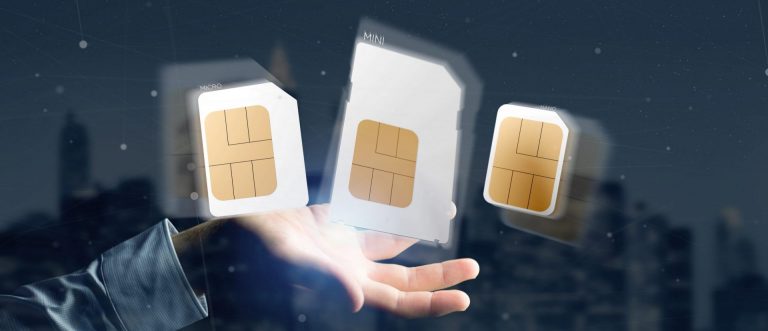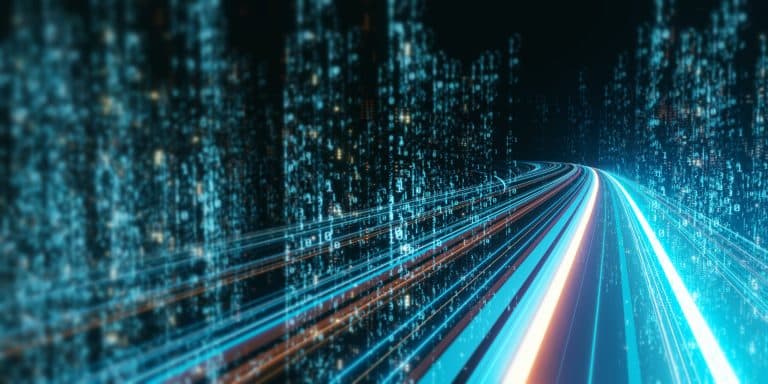 Ritesim specialise in Fixed IP connectivity solutions. We are able to provide public, private and customer defined- APNs.  Connect to a router, SIM or  connected IoT device from any anywhere in the world securely in a way that is right for you with our bespoke IP address solutions.
Never lose connectivity with our
Ritesim have a team of technical experts that can support you in creating your own private networks, configure hardware or support global IoT deployments.

Get expert advice from a member of our team today.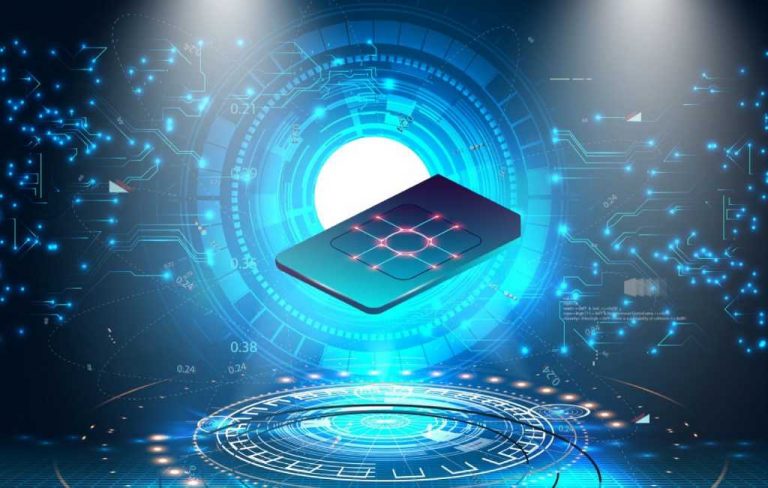 Never lose connectivity with our
Whether you optimize for signal strength or data rates, our multi-network SIMs will select the best available network by default. If the preferred cellular network doesn't have service, your device automatically finds one that does.
we're happy to help!

Want to know more?
case studies

See what we do
We appreciate that having controlled and secure connectivity may not be your expertise, but could be the difference between success or failure for your business. Our expert team of advisors are here to help you create an IoT solution that is right for you and your business.