Be 5G IoT ready
with Ritesim
5G is currently being rolled out globally,
with the new network expected to be fully
operational by the end of 2024.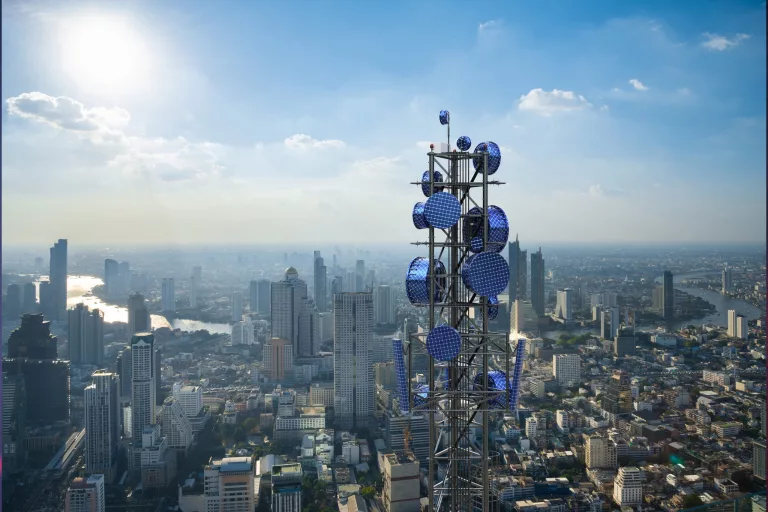 5G is currently being rolled out globally, with the new network expected to be fully operational by the end of 2024.
Some countries and regions are ahead of the game though and where possible we're able to help you connect your devices to the new network and help drive the next generation of connectivity.
What 5G means for your business
We expect that the roll-out of the 5G mobile network will replace a substantial part of the fixed internet network due to the increased reach, speed and capacity of the new network. Consumers and companies will also increasingly choose to switch to '5G at home' instead of purchasing a broadband connection from a provider. This can be easily done by using 5G routers for the home, 5G routers for the office and 5G routers for business and M2M/IoT applications.
Reduced network congestion
Network congestion especially in inner city areas or near crowded arenas such as sports stadiums, exhibition halls etc. has been a major problem with earlier cellular technology. However 5G implementation will allow for many more devices to connect via a cell tower and therefore dramatically improve the problems of congestion seen with earlier standards of mobile technology.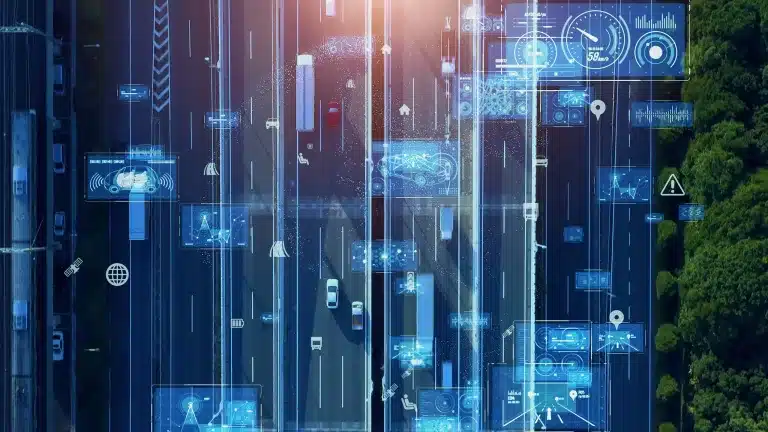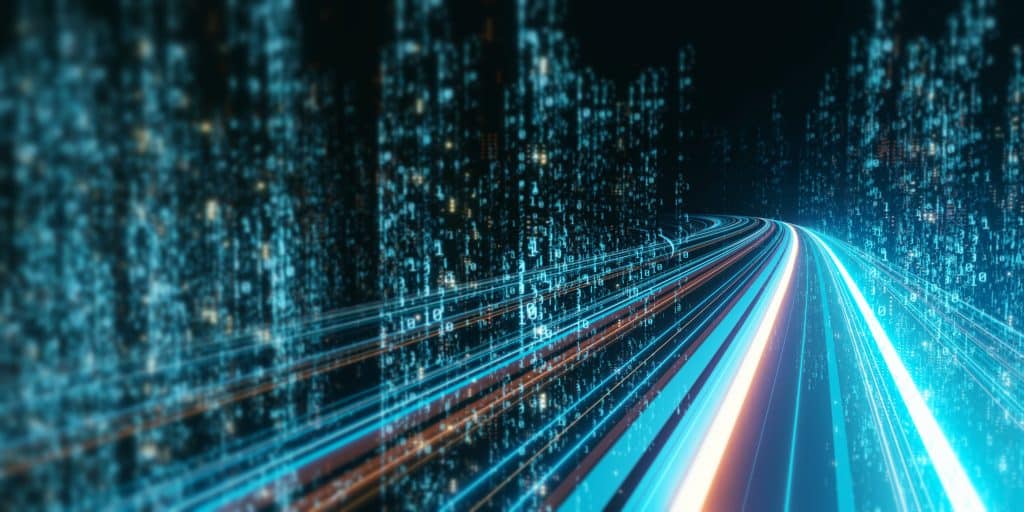 At present most networks are deploying low or mid band 5G which is providing speeds of 30-250 megabits per second (Mbit/s). The upload and download speeds on the 5G services currently being offered are only marginally better than 4G speeds. However we expect to see the rollout of high band 5G which will provide speeds of over 1Gigabit per second and it is this implementation which will dramatically change the use of cellular technology for internet access
All our multi-network SIMS come 5G ready and enabled
Never lose connectivity with our
Ritesim have a team of technical experts that can support you in creating your own private networks, configure hardware or support global IoT deployments.

Get expert advice from a member of our team today.
we're happy to help!

Want to know more?
case studies

See what we do
We appreciate that having controlled and secure connectivity may not be your expertise, but could be the difference between success or failure for your business. Our expert team of advisors are here to help you create an IoT solution that is right for you and your business.