Cellular connectivity
management
Global IoT SIM cards with custom data tariffs, supported by the world's leading Internet of Things connectivity management platform
All Ritesim IoT SIMs come with your own private login for network level real-time data and analytics. Manage all of your data through the award winning Cisco-Jasper connectivity management platform.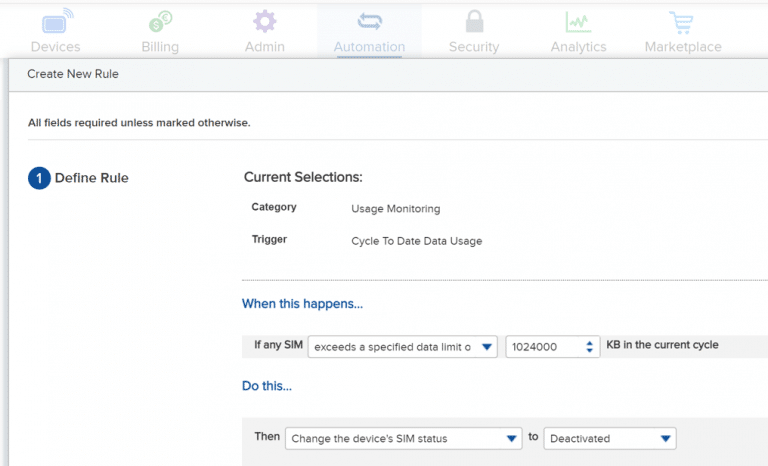 Have complete control of your connections, data usage, distribution, cost and devices through the simple and easy to use dashboard. Make deploying and scaling your IoT easy with every SIM and its use visible to you, gain insight into your data and proactively manage your IoT devices.
Ensure your devices can be connected and controlled anywhere with our multi-network SIMs. Able to connect to any network around the world, our SIMs are optimised to ensure that your device is always connected to the network with the strongest signal.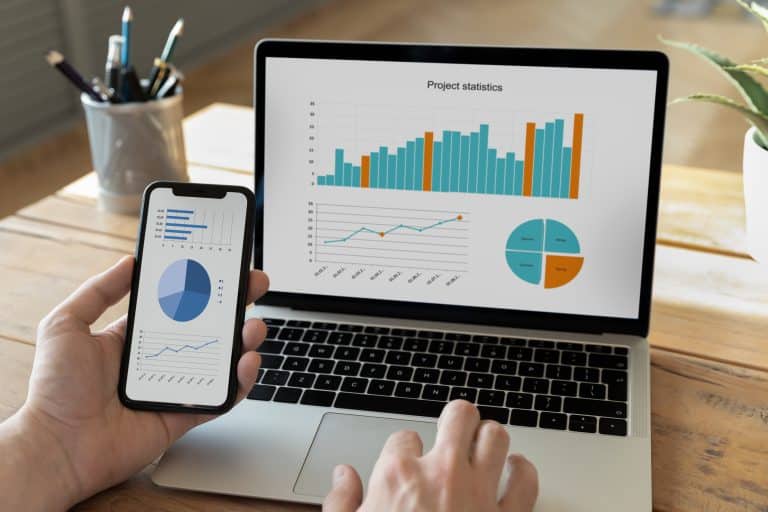 With Ritesim's connectivity control management platform, you are able to see all data usage across all SIMs and devices.
Watch real-time traffic volume or analyse historical data for trends ensuring you see the whole picture about your data.
Set up usage alerts and data caps, so you can spot any potential issues right away.
With thousands of IoT deployments around the world, tracking and monitoring is key. Ritesim's platform allows you to track and monitor your devices at a network level of visibility. Check connection status, registration, usage, traffic and location from the simple and easy to use dashboard.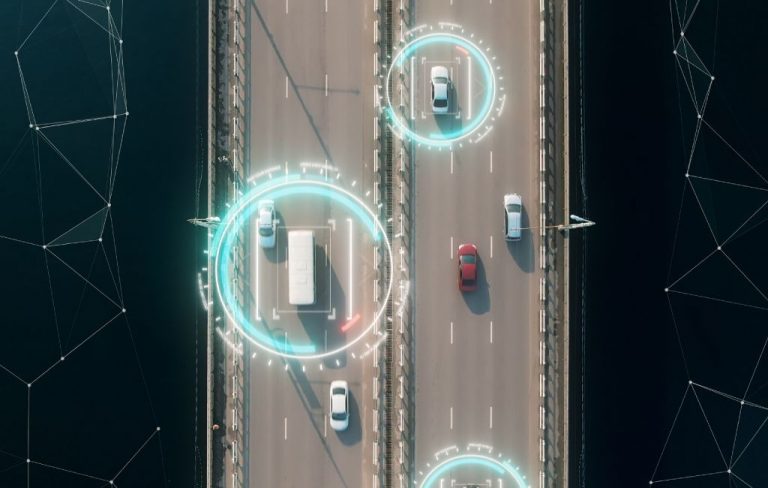 Never lose connectivity with our
Multi-Network enabled roaming SIMs are game changers for IoT, not only do they connect to network operators globally around the world as the device it's installed in travels, they are also a failsafe connectivity solution for devices that have to be connected to the internet at all times.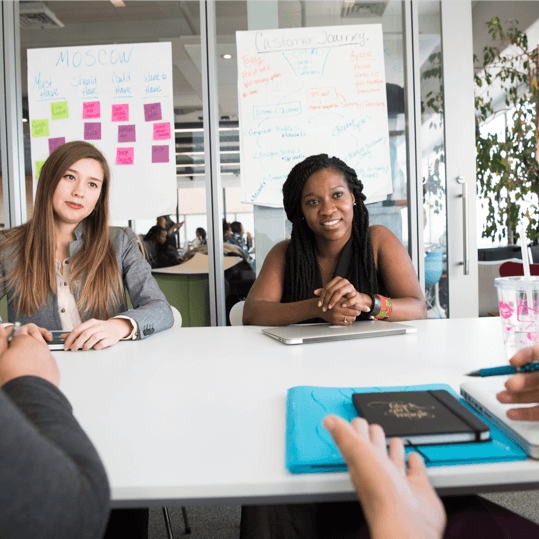 Enjoy seamless, reliable connectivity with our multi-network SIM cards! Our flexible approach means no lengthy contracts or hefty charges – tariffs start from as little as 1MB on any network. Plus, thanks to our data management platform you'll always have full visibility of your usage and be able to make informed decisions about the best plan for you.
we're happy to help!

Want to know more?
blog posts

See what we do
We appreciate that having controlled and secure connectivity may not be your expertise, but could be the difference between success or failure for your business. Our expert team of advisors are here to help you create an IoT solution that is right for you and your business.