Connect your smart buildings with our IoT solution, designed to help you manage your real estate and operations with 'never-fail' internet.
Optimise your IoT connectivity for Smart Buildings
Ensure your real estate is always connected with our multi-Network connectivity, internet bonding and failover solutions. If you need to connect an IoT Sensor, CCTV camera or remotely control your devices, we can provide connectivity that is right for you.
Visit our partner webstore to source 4G and 5G routers, IoT devices and connectivity devices.
Multi-network Connectvity
Our multi-network SIMs automatically connect to the strongest network available. 
Create unbreakable internet connections with our innovative SD-WAN Pro range.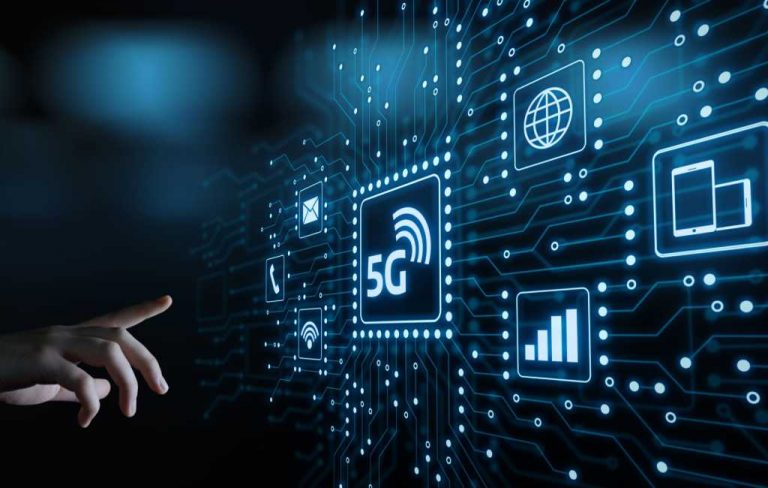 Internet bonding and solutions
Ensure your assets and devices are always connected in your smart buildings with our new and innovative solutions. 
Bond your existing Wi-fi connection with up to 6 different cellular connections to boost bandwidth and gain a failsafe connection that never breaks.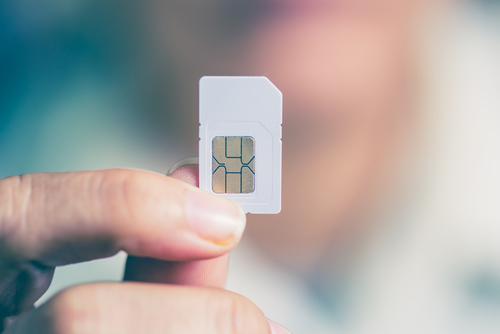 Connected cameras, alarm systems, and tracking equipment use sensors to remotely monitor facilities and critical assets. If unauthorized personnel attempt to access a secure area, it automatically activates alarms and sends alerts via text, email, or notifications. With connected devices bolstering security, smart buildings are equipped to respond faster to threats, coordinate with law enforcement and security personnel, and prevent losses.
Connect APIs, VPNs and take advantage of the enhanced cyber security IoT SIMs bring to your connected buildings and assets.
Network connected sensors and devices
Connect your devices through our own networks created with our Fixed IP SIMs.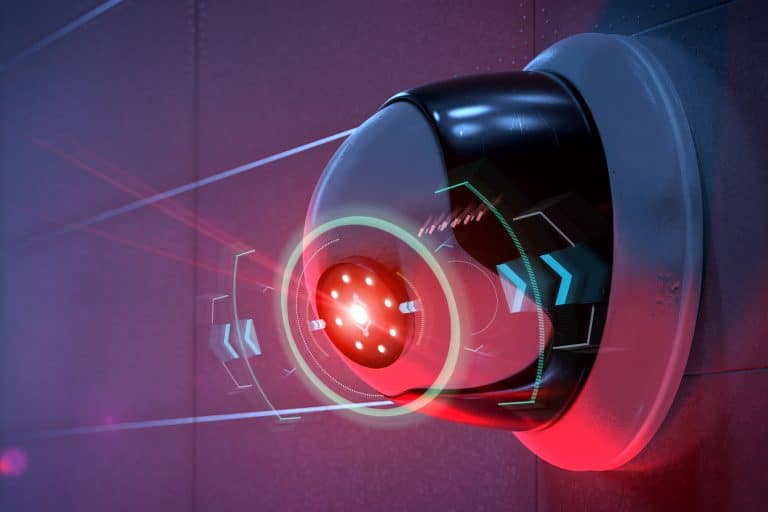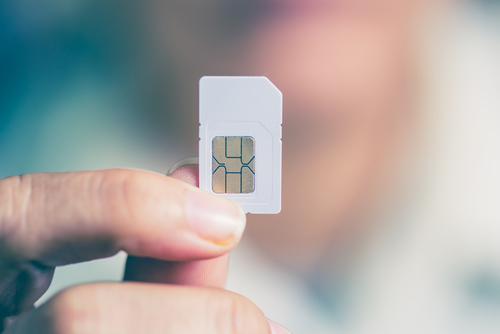 Whether you need low power SIMs or unlimited data, we are confident we can provide you with the connectivity you need to manage your entire portfolio simply and easily.
Typical uses for our SIMs include:
Retail monitoring
Security Monitoring
Smart Meters
Beacons and IoT sensors
case studies

See what we do
We appreciate that having controlled and secure connectivity may not be your expertise, but could be the difference between success or failure for your business. Our expert team of advisors are here to help you create an IoT solution that is right for you and your business.