Ritesim multi-network IoT SIM cards automatically connect your devices to the network with the best signal and coverage in more than 200 countries globally. Trial your test SIMs today.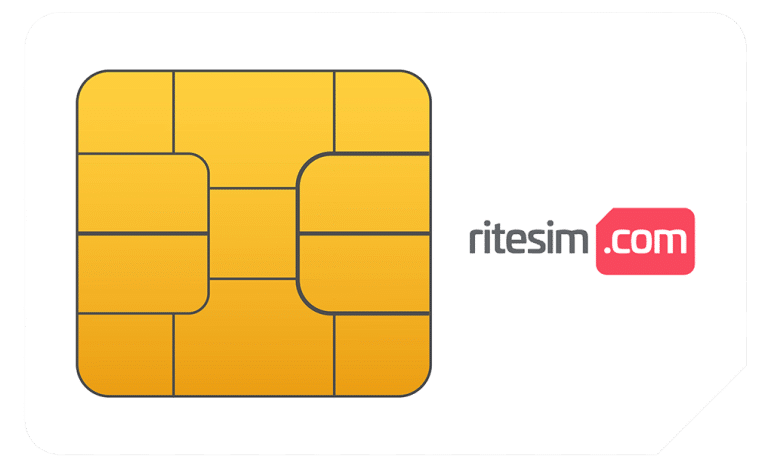 Ritesim's non-steered multi-network IoT SIM cards enable your devices to connect to any major cellular networks around the world. We support 4G, 5G and low power networks around the world making our SIMs ideal for, for any use-case and any device.
Make your IoT and M2M deployments easy with our simple and low cost tariffs, expert technical support and premium global connectivity.
Why multi-Network
IoT SIMs?
Non-steered multi-Network SIMs are quickly becoming vital to IoT solutions. Whether optimised for data usage or performance, the SIMs are able to connect to any network that is presenting the best signal in your devices location.
Single contract
Simple low cost tariff
Reduce roaming charges
Ideal failover solution
Fixed public and private Fixed (static) IP addressns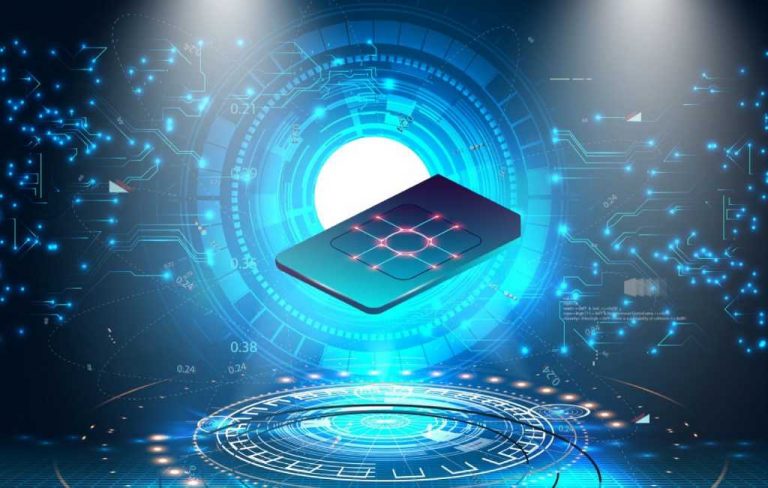 Advanced real-time
data and analytics
With our advanced IoT connectivity control platform you are able to see network level data on your IoT SIMs and connected devices. Manage your data usage, pool your data, control your devices and gain real-time analytics all from a simple and easy-to-use-dashboard.
Fixed IPs, VPN and
local breakout services.
Take advantage of our technical expertise and build cyber secure IoT connectivity solutions that are right for you. We specialise in Fixed IP addresses, VPN infrastructure, APNs and cloud based services – meaning you can take full advantage cellular IoT's security features and secure your data with Ritesim.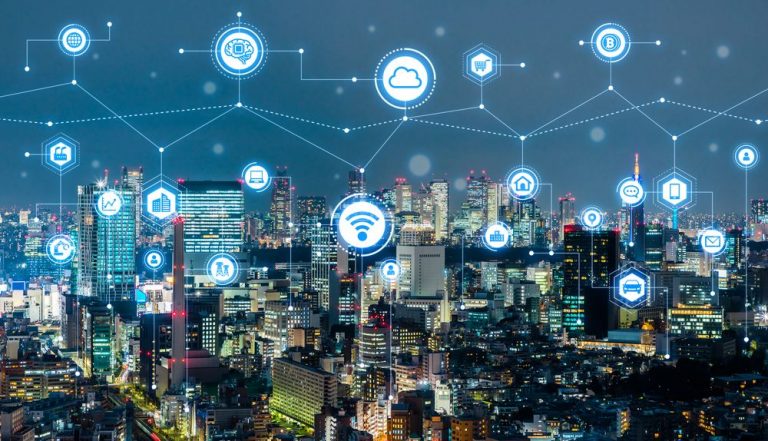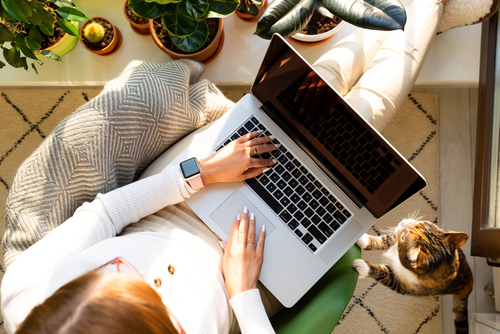 Bespoke tariffs and
flexible contracts.
We're confident in our ability to provide premium yet cost-effective connectivity with our multi-network IoT SIM cards. We don't tie our customers into lengthy contracts, and can start tariffs from as low as 1MB on any network. Our pricing is transparent through our connectivity management platform, you are able to see all your data usage and we actively help you manage your data to ensure you are always on the right deal for you.
Data pooling
Pay for what you use
Manage your own data
Monthly rolling contracts
At Ritesim we stock and despatch with next working day delivery every kind of IoT SIM types. The most common IoT SIMs requested are 2FF (mini), 3FF (micro), 4FF (nano), and MFF2 SIMS for commercial use. We are also able to provide industrial and embedded chip SIMs that are more commonly used for heavy use. Get expert guidance on the right SIM for you by using the contact us form below.

Never lose connectivity with our
Multi-Network enabled roaming IoT SIMs are game changers for M2M and IoT deployments. They are a failsafe connectivity solution for devices that have to be connected to the internet at all times and optimised for business grade connectivity.

we're happy to help!

Want to know more?
case studies

See what we do
We appreciate that having controlled and secure connectivity may not be your expertise, but could be the difference between success or failure for your business. Our expert team of advisors are here to help you create an IoT solution that is right for you and your business.