IoT connectivity made simple.
Global IoT deployment with custom data tariffs,
supported by the world's leading
Internet of Things connetivity platform

Global cellular IoT without the hassle.
One SIM with global access across over 300
network carriers in one simple contract.

Unbreakable internet with our next generation
of internet resilience and failover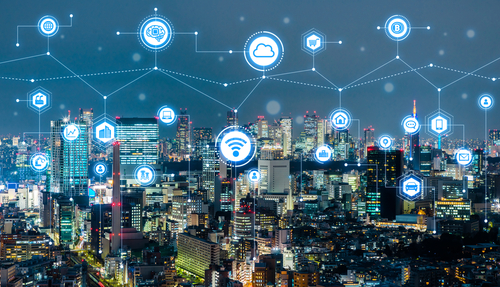 At Ritesim we take great pride in working with companies to create secure IoT and M2M solutions. We give you complete control of your connections with real-time analytics, advanced reporting and enhanced security with all of our IoT SIMs. We strive to create connectivity solutions that drives short term growth and long-term sustainability.
Multi-network connectivity.
Take advantage of our world leading multi-network connectivity. The unique SIMs allow you to switch seamlessly across over 500 networks in 200 countries with no additional roaming, set-up or activation fees.
With millions of assets connected using our multi-network SIMs, we're confident that we can find the right SIM type, tariff and technical help to get your IoT deployment up and running.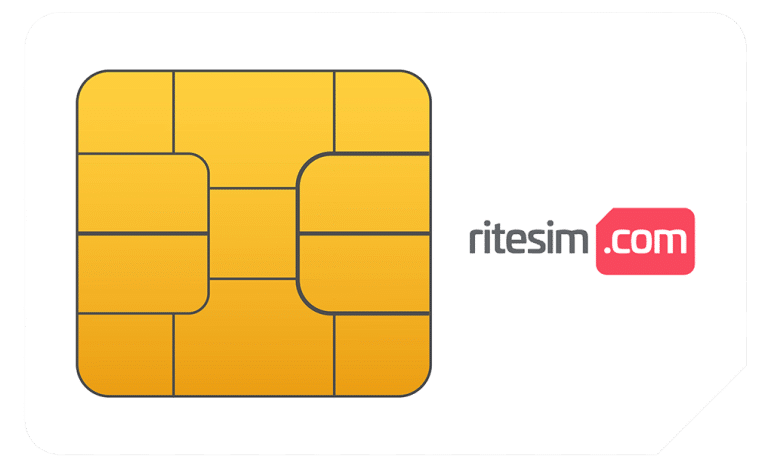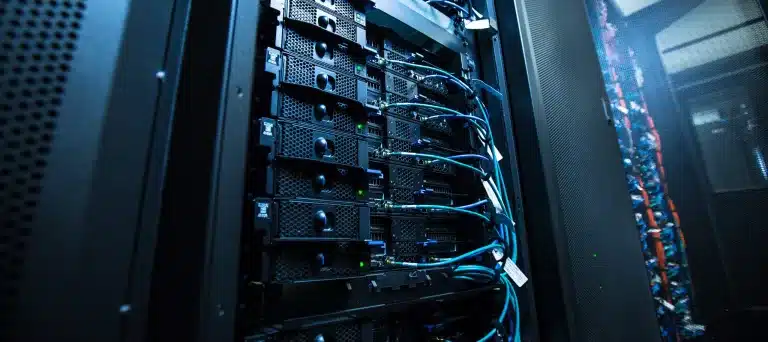 Internet Failover and Resilience.
Our unique speciality in internet failover and resilience means we can advise and support on creating unbreakable internet connections for your business. From internet bonding and increasing bandwidth, to hardware sourcing and Low Power connectivity we boast unprecedented up-time in connectivity for our customers.
Control your connections.
We appreciate that having controlled and secure connectivity may not be your expertise, but could be the difference between success or failure for your business. Our world leading connectivity management platform makes your IoT deployments easy.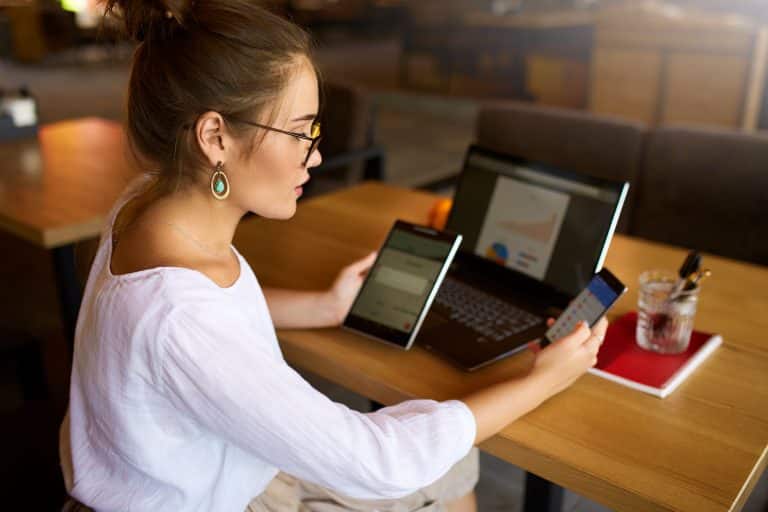 Our wealth of experience in international connectivity, simple tariff structure and 'build your own product' approach to the Internet of Things removes any unnecessary complexity allowing you to focus on what you do best.
Connect devices easily with our range of multi-network SIM cards supported by services such as Fixed IPs, VPNS and sourcing hardware all from one place.
Never lose connectivity with our
Multi-Network enabled roaming SIMs are game changers for IoT, not only do they connect to network operators globally around the world as the device it's installed in travels, they are also a failsafe connectivity solution for devices that have to be connected to the internet at all times.
All of our connectivity is provided by Tier 1 Network Operators who own their infrastructure
Our data SIM cards are controlled in real-time using the industry leading IoT management platform
Additional security features that we offer are controlled through our managed servers
We have complete control of our products and services
At Ritesim we like to keep things simple and act quickly
We will create the tariff structure that you want
Benefit from our flexible monthly terms
No minimum order quantities
No unnecessary account set up or activation fees
Data SIM cards with no limitations
We want to keep your business through quality product and service.
We know connectivity, so you don't have to.
We have been connectivity specialists for 8 years and support over a million connected assets across numerous IoT verticals, globally, on land, air and sea.
We like to use this experience and access to new technologies to continually improve our customers solutions and future proof their business.
We support all configurations for M2M like IPSec and fixed IP addresses, so you can implement the solutions you need.
we're happy to help!

Want to know more?
case studies

See what we do
We appreciate that having controlled and secure connectivity may not be your expertise, but could be the difference between success or failure for your business. Our expert team of advisors are here to help you create an IoT solution that is right for you and your business.